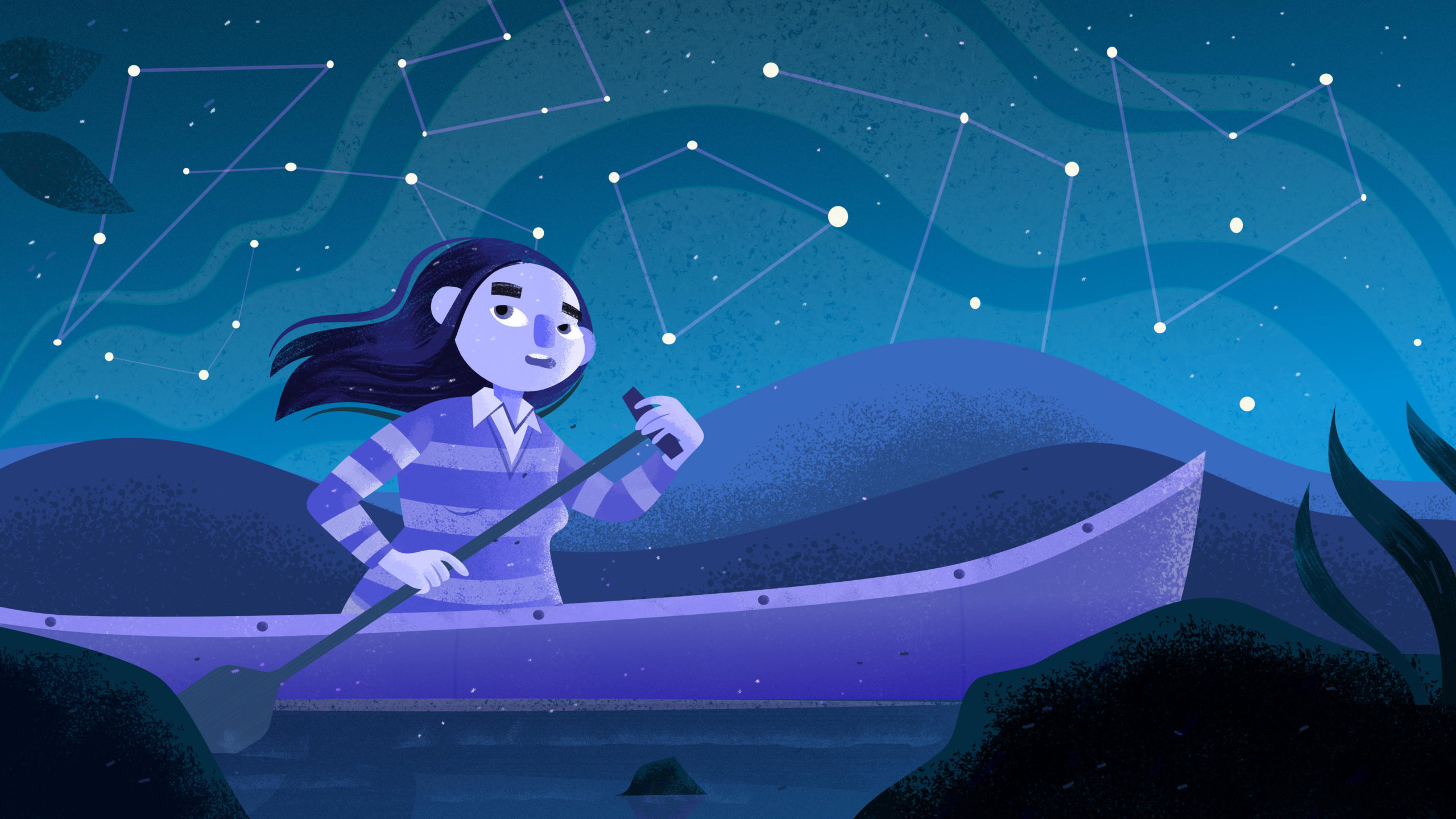 S3E2 Leslie Nipps: The Unconscious Reality of Constellations
April 12, 2022
In this episode we train our awareness on systems. Like individuals, systems have an unconscious reality. Constellation theory is a tool for helping us to understand that unconscious space.
Our Guests
Leslie Nipps
The Rev. Leslie Nipps, MDiv, is the founder of Convivium Constellations, and is a Systemic Constellations and Neuro-Linguistic Programming (NLP) practitioner and trainer in Oakland, CA, USA. With James Woeber, she directed the 2015 North American Systemic Constellations Conference (NASC) in San Diego, CA, USA. Subsequently, she was a founding board director of North American Systemic Constellations (NASC), and has presented at all of the NASC conferences since 2011. She founded the West Coast Constellations Intensive in 2016. She has been a presenter at the International Systemic Constellations Association (ISCA) and at the Australasian Constellations Intensive in Sydney, Australia. She's led workshops internationally, including in Thailand and New Zealand. She has also been an Episcopal minister for over twenty years. She is a regular contributor to the professional journal of Constellations, The Knowing Field. More information about her, her trainings, and her nature photography, can be found at www.conviviumconstellations.com.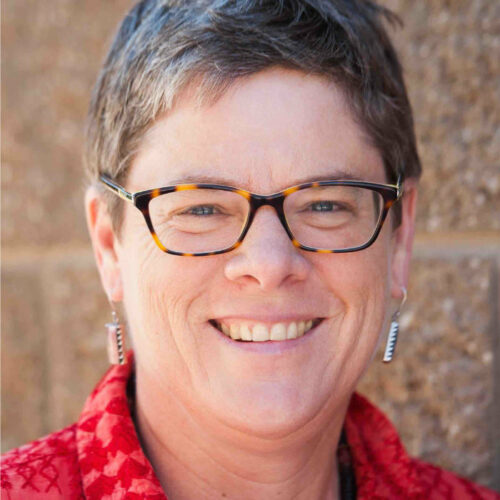 ---
Resources
Show Notes:
3:44 Leslie Nipps introduces Systemic Constellations.
11:40 If we don't have the funeral, it matters.
15:22 There is some reality to the existence of the dead.
24:37 Liz: I'm calling it the level 2.0 of awareness.
33:29 We always belong to our family system, whereas organizations are human-created systems that we opt into opt and out of.
41:50 We're trying to fix the conflict, by me be doing better with conflict. For many of us, we have found that this only gets us so far.
42:10 The very first constellation [Leslie] participated in.
47:01 Bringing it back to self-awareness.
The following resources were referenced in today's episode:
People Mentioned In Today's Episode:
Subscribe to the podcast:
This episode of First Person Plural is brought to you by MEL Science, the fun way to learn real science.  MEL Science is a subscription service that offers monthly science boxes with hands-on experiments powered by virtual reality and augmented reality technology lessons to engage kids in studying Science, Technology, Engineering and Math (aka STEM). Designed for kids of different ages, from 5 to 16+, MEL Science is on a mission to break the stereotype that science is boring, difficult, or only for certain types of people. Each box is designed to make serious science accessible, with a different theme and clear instructions to make it easy for parents, kids, and teens to follow along. It's education disguised as entertainment! Use promo code "EI60" to get a 60% discount for the first month of your new subscription. This limited-time offer ends on May 12th.
Special thanks to Sujata who you heard at the top of the show in our "Small People, big voices," segment.
This episode was written and produced by Elizabeth Solomon and Gabriela Acosta.
Audio Production by Michele Zipkin.
Episode art and production support by Bryant Johnson.
Music includes Tiny Footsteps in the Snow by Bio Unit and theme music by Amber Ojeda.