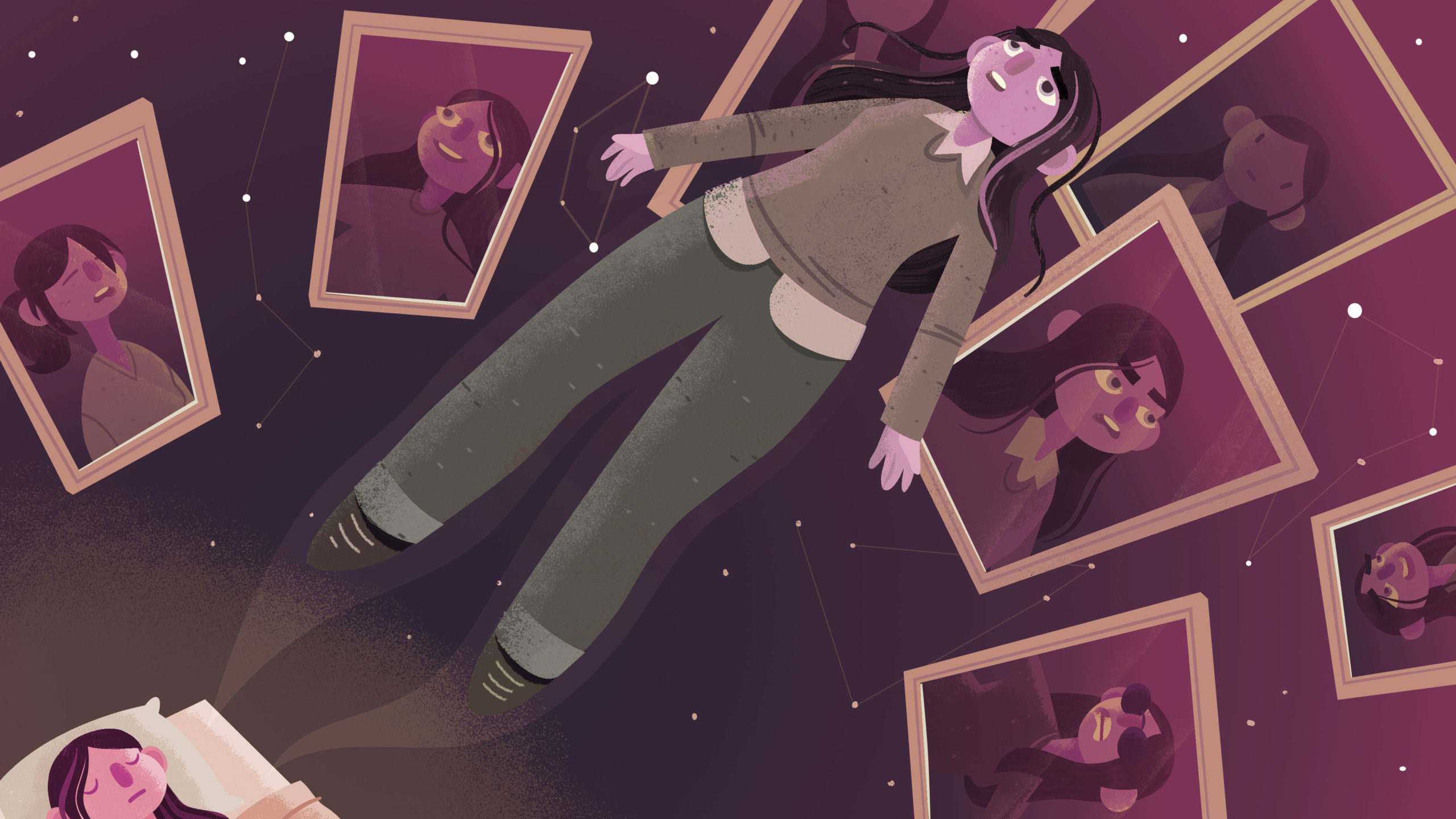 S3E3 Akhila Kolesar: The Decentralized Self
April 19, 2022
Today, on First Person Plural, therapist Akhila Kolesar shares her awareness of multiple self identities and how her understanding of them has grown throughout her life.
Kolesar is a clinical psychologist specializing in trauma, relationship dynamics, identity development, anxiety and depression and difficult transitions. With a doctorate from the Institute of transpersonal psychology, she takes a whole person approach to psychotherapy, addressing the physical, mental, and spiritual self of each of her clients. She currently serves clients through her private practice in the San Francisco Bay Area.
Our Guests
Akhila Kolesar
Akhila Kolesar, Ph.D. is a clinical psychologist practicing integrative and transpersonal psychotherapy in a private practice setting in San Francisco, California. She works with adults from a variety of backgrounds, many who are sexually and gender-diverse, and specializes in psychotherapy that weaves in wisdom from the body and environment. She works somatically, symbolically, and cognitively, and maintains a practice rooted in interpersonal feminism and mindful compassion. Akhila obtained her Ph.D. from the Institute of Transpersonal Psychology after years of studying Ecopsychology, both in the field and at UC Santa Cruz. She has pursued ongoing training in Dreamwork, Existential-Humanism, Dreamwork, and Emotionally Focused Therapy for couples, and spends near all her free time backpacking or with community in constellation and ceremony.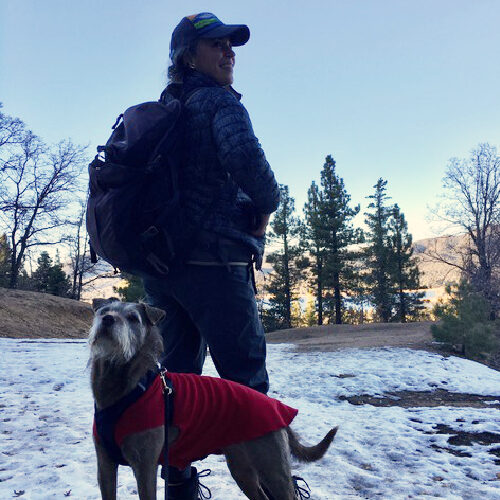 ---
Resources
The following resources were referenced in today's episode:
PSI 
If you're interested in understanding  the levels of stress and renewal in your life, or for your team as a whole, then The Personal Sustainability Index, or PSI, is a great tool for gaining those insights.
Backed by decades of research and developed by Daniel Goleman and Richard Boyatzis, The Personal Sustainability Index is a self-guided tool with a series of reflective questions to help you achieve a better balance between stress and renewal.
Go to
keystepmedia.com/shop
and use promo code "BALANCE" to get 20% off when you purchase 5 or more PSIs.
First Person Plural's Listener Survey:
We care about supporting you on your EI journey and helping to bridge the gap between theory and application.

That starts by better understanding YOU and the support and resources you're looking for. 

If this resonates with you, and if you have 6 minutes to spare…

Please take our Audience and Emotional Intelligence Insights survey: keystepmedia.com/eisurvey
We promise to take your insights to heart.

You'll have our deep gratitude – and a copy of the Leading with Empathy ebook, a collective guide that explores different applications and facets of empathy.
People Mentioned In Today's Episode:
Dive Deeper into EI:
Where Emotional Intelligence Begins, by Elizabeth Solomon
Subscribe to the podcast:
This episode of First Person Plural is brought to you by MEL Science, the fun way to learn real science.  MEL Science is a subscription service that offers monthly science boxes with hands-on experiments powered by virtual reality and augmented reality technology lessons to engage kids in studying Science, Technology, Engineering and Math (aka STEM). Designed for kids of different ages, from 5 to 16+, MEL Science is on a mission to break the stereotype that science is boring, difficult, or only for certain types of people. Each box is designed to make serious science accessible, with a different theme and clear instructions to make it easy for parents, kids, and teens to follow along. It's education disguised as entertainment! Use promo code "EI60" to get a 60% discount for the first month of your new subscription. This limited-time offer ends on May 12th.
Special thanks to Cora who you heard at the top of the show in our "Small People, Big Voices," segment.
This episode was written and produced by Elizabeth Solomon, Gabriela Acosta, and Kerry Seed.
Audio Production by Michele Zipkin.
Episode art and production support by Bryant Johnson.
Music includes Tiny Footsteps in the Snow by Bio Unit and theme music by Amber Ojeda.