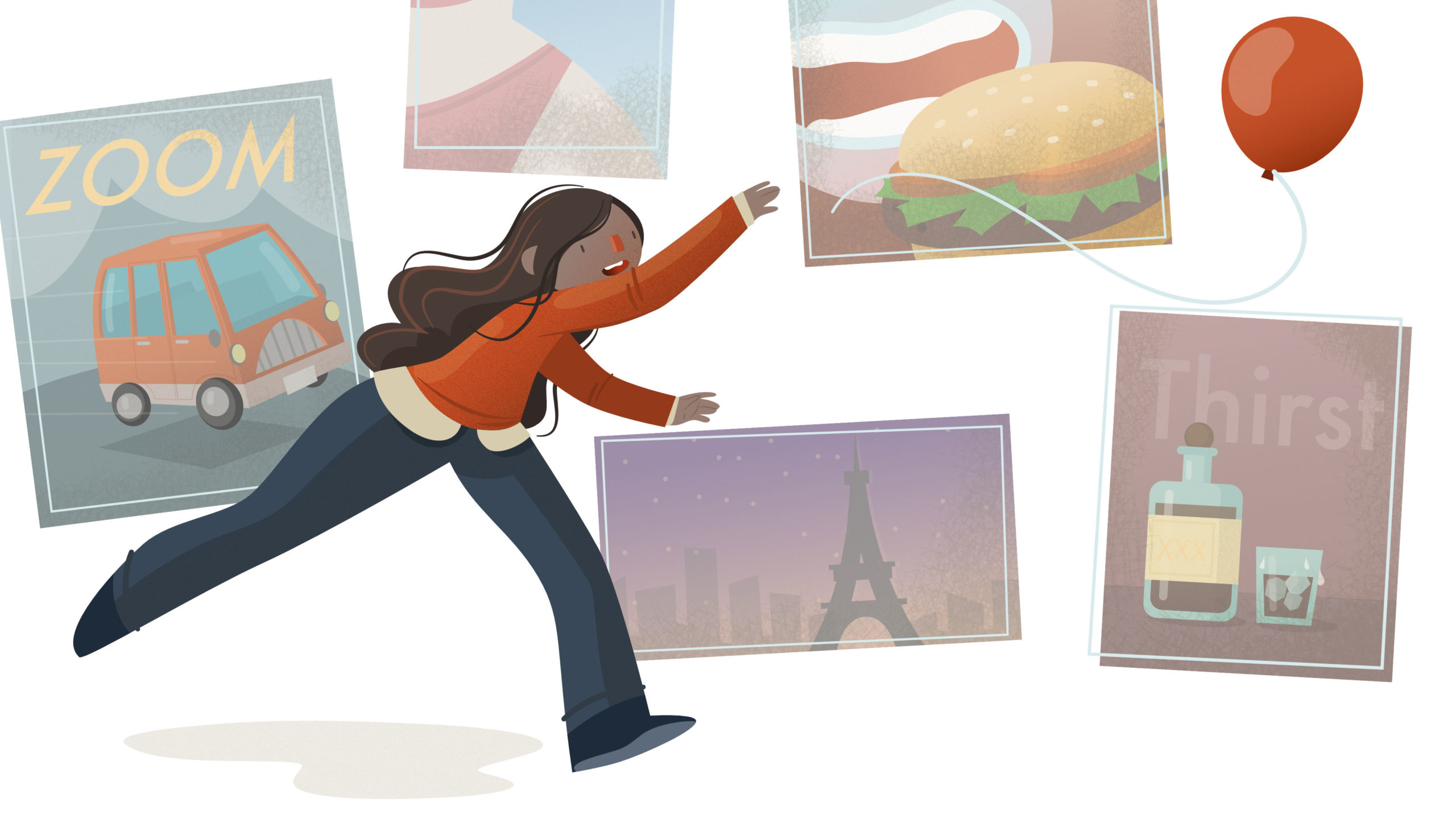 S2E1 Chasing the Happiness High Pt 1 | Purpose w/ Laurie Santos
September 21, 2021
Are we chasing happiness in the wrong places? Material possessions, wealth, and physical attractiveness are superficial and fleeting sources of dopamine. But to maintain a sense of happiness — particularly through times of change — we need to access something more meaningful. For the first part in our 3 part series on happiness, Dr. Laurie Santos, Professor of Psychology and Head of Silliman College at Yale University, joins us to share some of the science-backed recommendations for living a joyful and content life.
Our Guests
Laurie Santos
Dr. Laurie Santos is Professor of Psychology and Head of Silliman College at Yale University. Dr. Santos is an expert on human cognition and the cognitive biases that impede better choices. Her course, Psychology and the Good Life, teaches students how the science of psychology can provide important hints about how to make wiser choices and live a life that's happier and more fulfilling. Her course recently became Yale's most popular course in over 300 years, with almost one of our four students at Yale enrolled. Her course has been featured in numerous news outlets including the New York Times, NBC Nightly News, The Today Show, GQ Magazine, Slate and O! Magazine. A winner of numerous awards both for her science and teaching, she was recently voted as one of Popular Science Magazine's "Brilliant 10" young minds, and was named in Time Magazine as a "Leading Campus Celebrity." Her podcast, The Happiness Lab, has over 20 million downloads.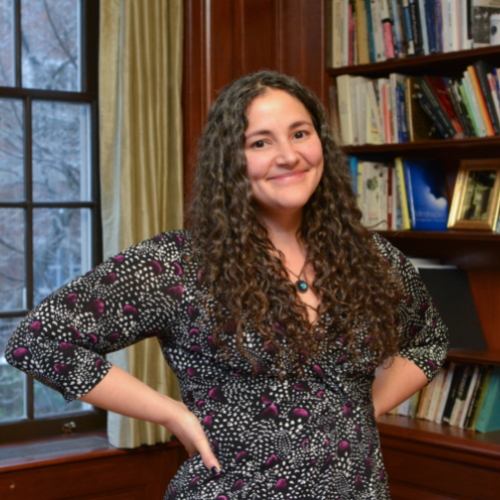 ---
Resources
Listen to Part 2 & 3 in the Happiness Series
The following resources were referenced in today's episode:
Subscribe to the podcast:
Have feedback? We want to hear it! Submit a Voicemail.
If you enjoyed today's episode, please rate our show and submit a review. It helps us spread the word about the show.
Episode Credits:
This show is brought to you by our co-hosts Daniel Goleman, and Hanuman Goleman and is sponsored by Key Step Media, your source for personal and professional development materials focused on mindfulness leadership and emotional intelligence.
Special thanks to Sujata who you heard at the top of the show in our "Small People, big voices," segment.
This episode was written and produced by Elizabeth Solomon and Gabriela Acosta.
Episode art and production support by Bryant Johnson.
Music includes Tiny Footsteps in the Snow – Bio Unit and theme music by Amber Ojeda.