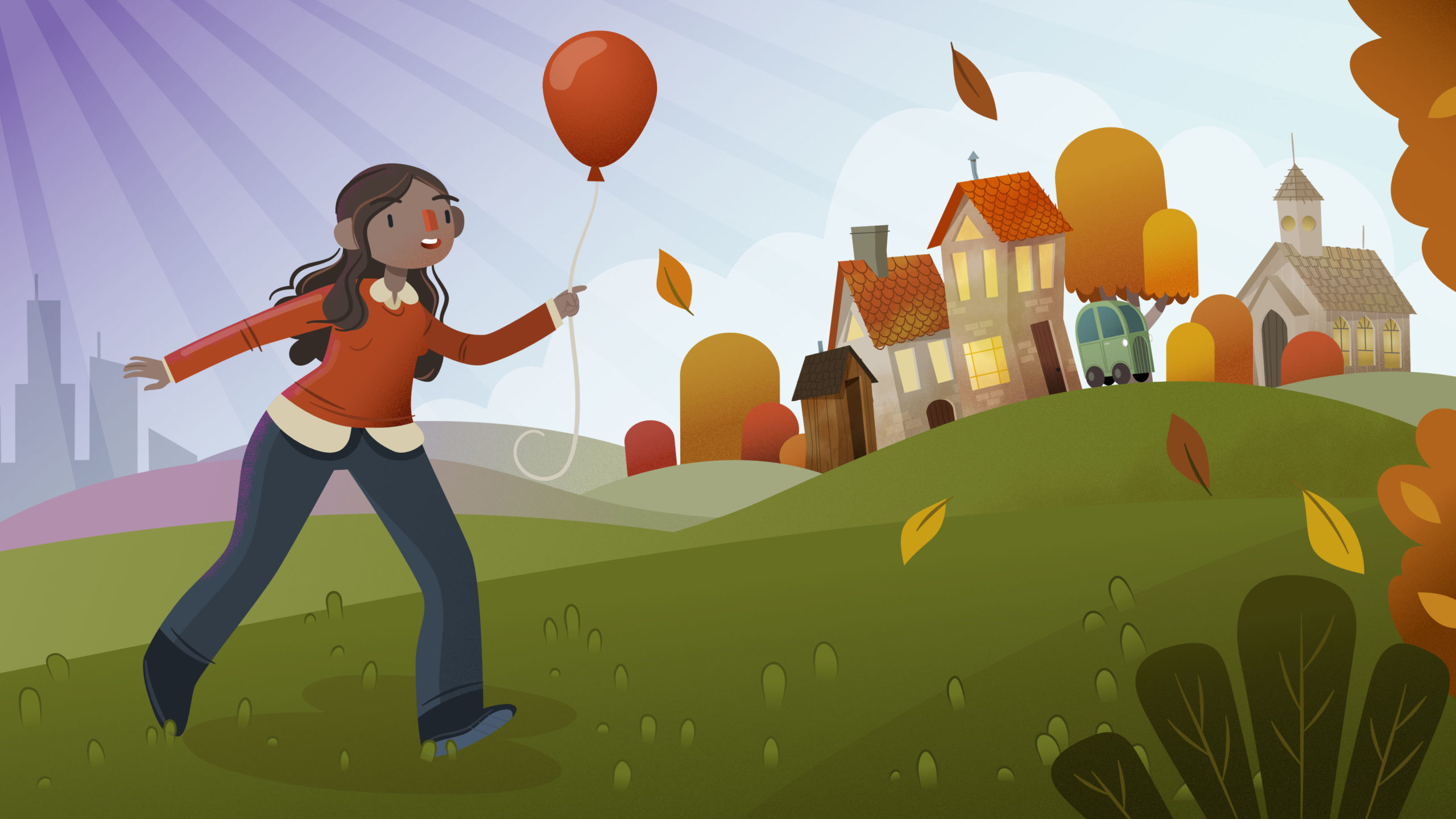 S2E3 Chasing The Happiness High Pt 3 | Spirituality w/ Wesley Morris
October 5, 2021
What does Spirituality and Faith have to do with happiness? Pastor and community organizer in Greensboro, NC, Wesley Morris, shares how faith helps him and his community seeking peace, joy, and fulfillment—not despite the darkness, but through it and because of it.
Our Guests
Wesley Morris
Wesley Morris is the Senior Pastor of Faith Community Church in Greensboro, NC and the Associate Director of Programs with the social justice non-profit Southern Vision Alliance. Wesley is a dedicated coach, facilitator, community organizer, chaplain and internationally recognized leader who uses his dynamic speaking talents to inspire all who have the opportunity to hear his voice. His work for more than a decade with the Beloved Community Center of Greensboro, home of the nation's first "Community Truth and Reconciliation Process" uniquely positions him to guide those interested in intergenerational learning, historical archiving and community organizing. Wesley is a graduate of North Carolina Agricultural & Technical State University where he studied History and Union Theological Seminary (NYC) earning his Master's of Divinity degree. His work with international travel projects in countries such as Cuba, Barbados and Brazil, have opened cultural and spiritual pathways for communities that would otherwise not have the opportunity or access to such rich experiences. Over the course of his career, he has continuously proven himself to be a catalyst for positive change in the community by helping people from diverse backgrounds embrace forgiveness and peace. In high-pressure situations he pulls from his formal training and practical experience to unlock clarity for those who are seeking to change the world we live in. When asked about his call to ministry, Wesley emphatically says, "I am here to drive strategic community building and influence transformative justice movements for all people." In his free time he enjoys traveling, reading, writing, playing basketball, and watching live sporting events.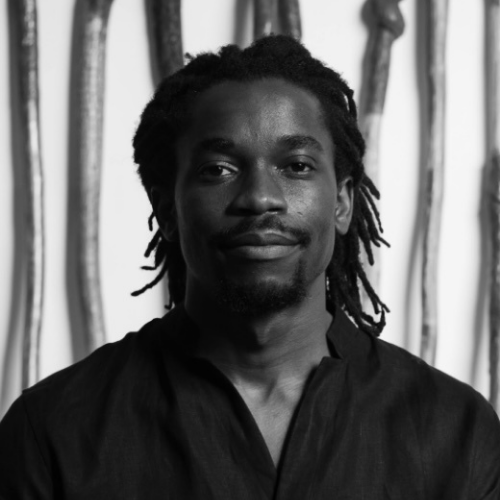 ---
Resources
Listen to Part 1 & 2 in the Happiness Series
The following resources were referenced in today's episode:
Subscribe to the podcast:
Have feedback? We want to hear it! Submit a Voicemail.
If you enjoyed today's episode, please rate our show and submit a review. It helps us spread the word about the show.
Episode Credits:
This show is brought to you by our co-hosts Daniel Goleman, Hanuman Goleman, and Elizabeth Solomon and is sponsored by Key Step Media, your source for personal and professional development materials focused on mindfulness leadership and emotional intelligence.
Special thanks to Amelia who you heard at the top of the show in our "Small People, big voices," segment.
This episode was written and produced by Elizabeth Solomon and Gabriela Acosta.
Episode art and production support by Bryant Johnson.
Music includes Il y a un bout de ciel bleu by Monplaisir and theme music by Amber Ojeda.