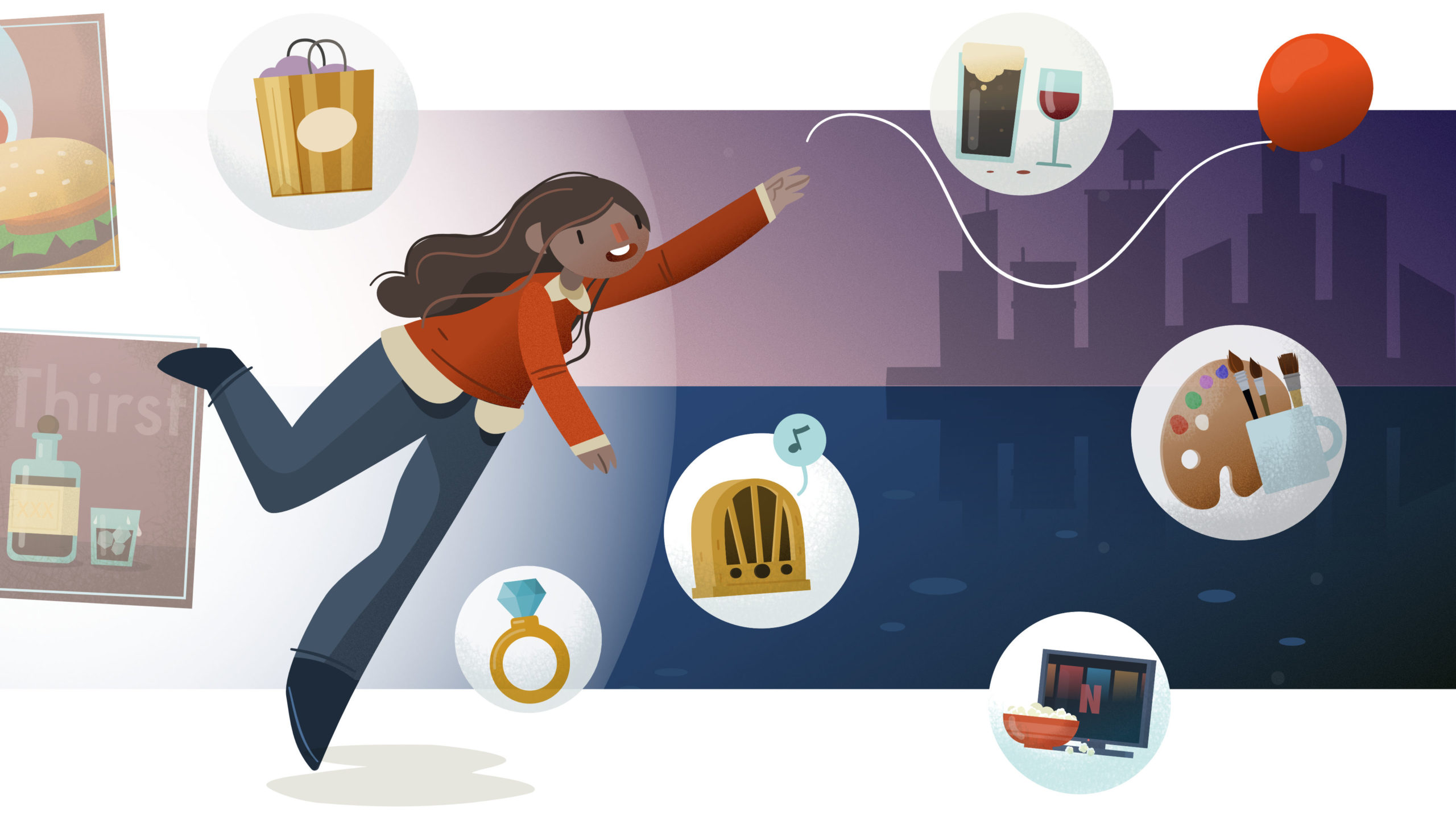 S2E2 Chasing the Happiness High Pt 2 | Consumerism Ethics w/ Nathalie Nahai
September 28, 2021
In our second episode in our series on happiness, Elizabeth Solomon speaks with Natalie Nahai, whose work explores persuasive technology, ethics and the psychology behind evolving consumer behaviors. They delve into the system of consumerism and how it supports or impedes a fulfilling life, as well as the role of corporate brands in fostering societal happiness.
Our Guests
Nathalie Nahai
Nathalie Nahai is a speaker, writer and consultant, whose work explores persuasive technology, ethics and the psychology behind evolving consumer behaviours. Author of the business best-seller, "Webs Of Influence: The Psychology Of Online Persuasion", Nathalie's second book, "Business Unusual: Values, Uncertainty and the Psychology of Brand Resilience" was released in September this year. With clients including Google, Unilever and Accenture, she teaches companies how to ethically apply behavioural science to enhance their online presence, communications and customer experience. She hosts The Hive Podcast and has spoken about the impact of emerging technologies in The Atlantic, The Wall Street Journal, Business Insider, Forbes, Harvard Business Review, Stylist and The Telegraph, as well as on TV and radio.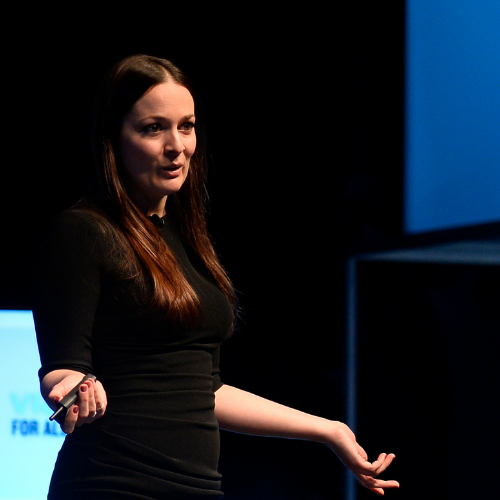 ---
Resources
Listen to Part 1 & 3 in the Happiness Series
The following resources were referenced in today's episode:
Subscribe to the podcast:
Have feedback? We want to hear it! Submit a Voicemail.
If you enjoyed today's episode, please rate our show and submit a review. It helps us spread the word about the show.
Episode Credits:
This show is brought to you by our co-hosts Daniel Goleman, Hanuman Goleman, and Elizabeth Solomon and is sponsored by Key Step Media, your source for personal and professional development materials focused on mindfulness leadership and emotional intelligence.
Special thanks to Isis who you heard at the top of the show in our "Small People, big voices," segment.
This episode was written and produced by Elizabeth Solomon and Gabriela Acosta.
Episode art and production support by Bryant Johnson.
Music includes Space Rhythm 1 – by Secret Circuit and theme music by Amber Ojeda.