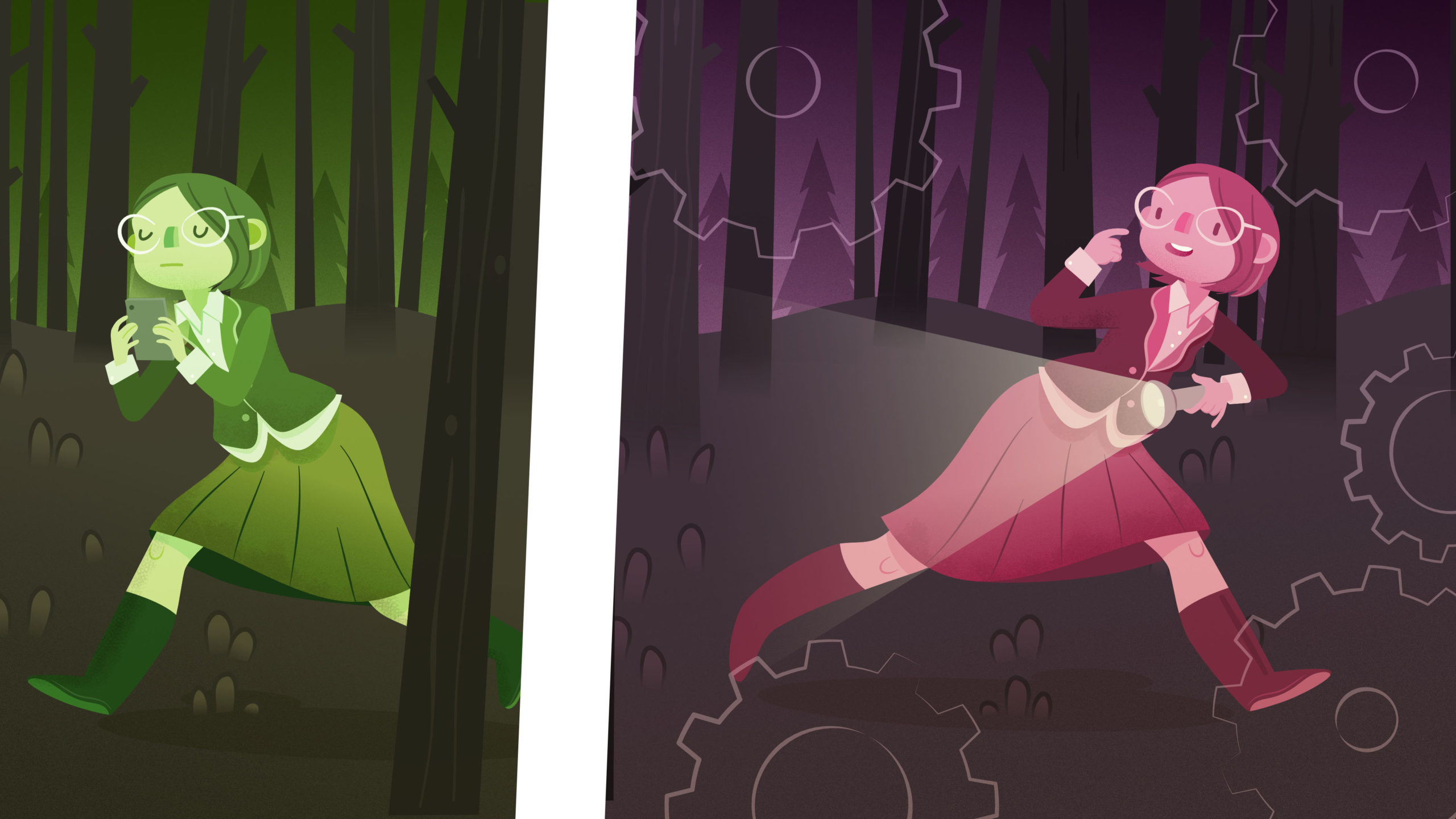 S2E6 Attention and Focus Pt 2 | Mindfulness with George Pitagorsky
October 26, 2021
What detracts from a staying focused on a cohesive organizational mission? Retired Consultant, George Pitagorsky, reflects on his more than 40 years of experience working within wide-ranging industries. He shares the ways in which large or growing organizations can prioritize mindfulness and self-awareness to work towards a collective goal.
Our Guests
George Pitagorsky
George Pitagorsky is a master facilitator, change agent, coach, meditation teacher and consultant with more than 40 years' experience working with individuals interested in applying mindfulness and open minded systems and process thinking in daily life. He is a proponent of Servant Leadership.
He has worked in organizations, managing change and performance improvement with a special focus on project, engagement and service management. He has served as CIO for a multi-billion dollar organization and as director of product development for an international training organization as well as principal in two technology start-ups.
George is author of "The Zen Approach to Project Management: Working from Your Center to Manage Expectations and Performance", "Managing Conflict in Projects: Applying Mindfulness and Analysis", "Managing Expectations: A Mindful Approach to Achieving Success" and many courses, articles and papers. He recently authored a chapter in "Cognitive Readiness in Project Teams: Reducing Project Complexity and Increasing Success in Project Management". He has spoken internationally at conferences and for firms including Microsoft, Nokia and major international financial institutions.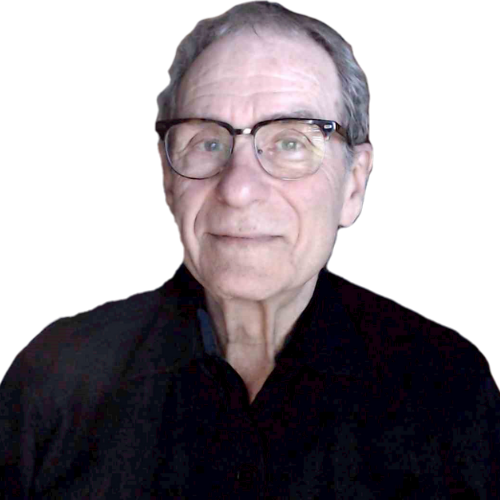 ---
Resources
The following resources were referenced in today's episode:
Subscribe to the podcast:
This episode was sponsored by Podcorn. Explore sponsorship opportunities and start monetizing your podcast by signing up here.
Special thanks to Micheal who you heard at the top of the show in our "Small People, big voices," segment.
This episode was written and produced by Elizabeth Solomon and Gabriela Acosta.
Episode art and production support by Bryant Johnson.
Music includes Tiny Footsteps in the Snow by Bio Unit and theme music by Amber Ojeda.