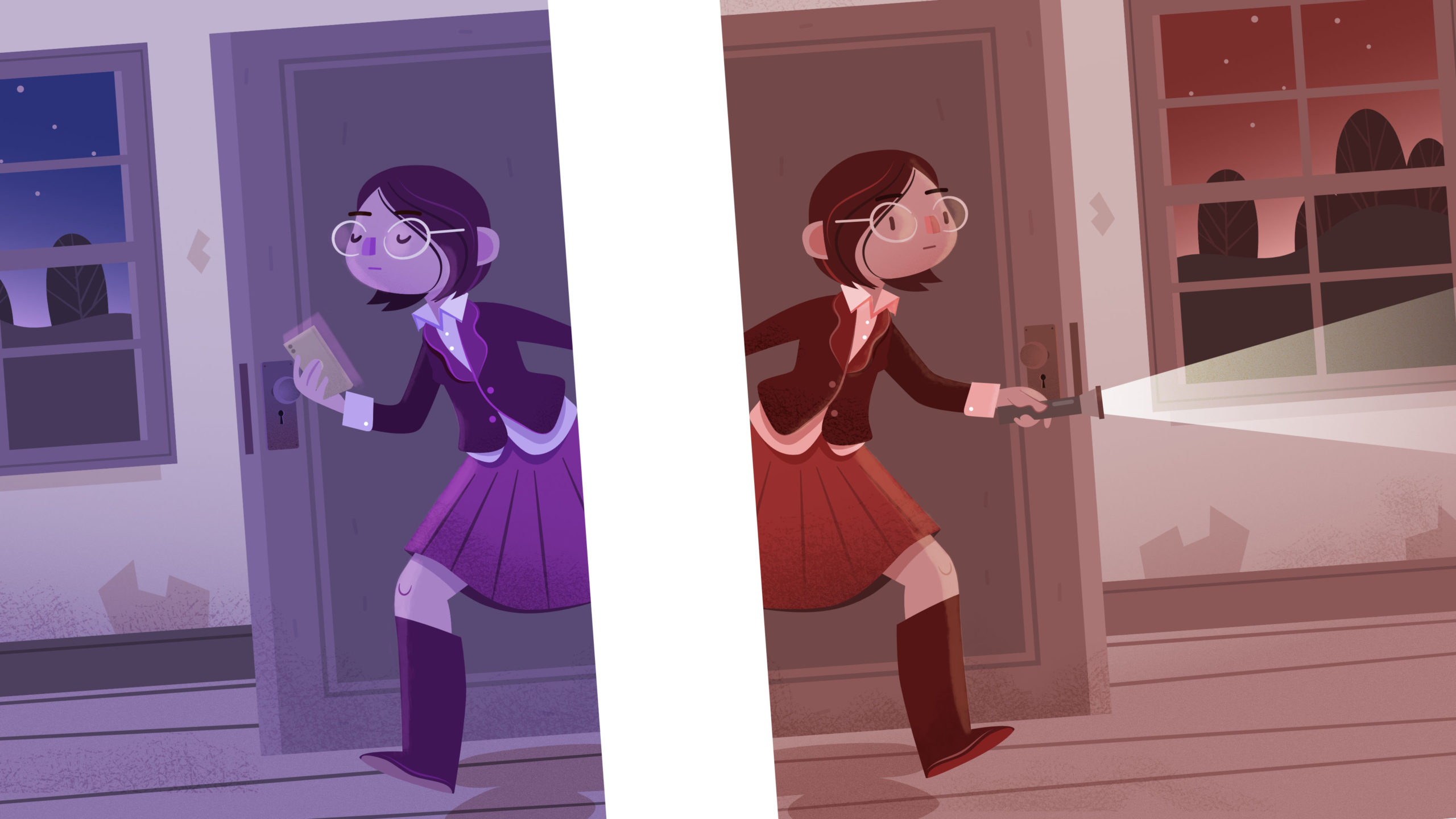 S2E5 Attention & Focus Pt 1 | Neuroscience with Amishi Jha
October 19, 2021
What does it take to find and maintain focus in a world of distractions? Neuroscientist, Amishi Jha and Daniel Goleman discuss the Key Attention Systems and expands the key activities that individuals can do to strengthen their overall focus and attention.
Our Guests
Amishi Jha
Dr. Amishi Jha, Ph.D Neuroscientist, Researcher and Associate Professor of Psychology at the University of Miami, and Director of Contemplative Neuroscience for the Mindfulness Research and Practice Initiative, prior to which she was an Assistant Professor at the Center for Cognitive Neuroscience at the University of Pennsylvania. She received her PhD from the University of California– Davis, and received her postdoctoral training at the Brain Imaging and Analysis Center at Duke University in functional neuroimaging. She studies the neural bases of attention and the effects of mindfulness-based training programs on cognition, emotion and resilience. With grants from the Department of Defense and several private foundations, she has been systematically investigating the applications of mindfulness training in education, corporate, elite sports, firstresponder, and military contexts. In addition to her own published body of research, her work has been featured in many outlets including TED.com, NPR, and Mindful Magazine. In addition, she has been invited to present her work to NATO, the UK Parliament, the Pentagon, and at the World Economic Forum.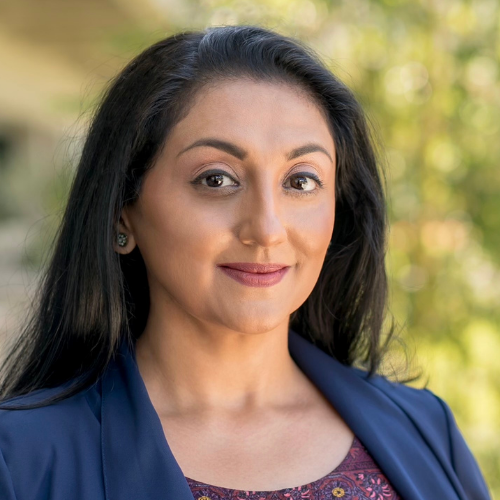 ---
Resources
Resources
The following resources were referenced in today's episode:
Subscribe to the podcast:
This episode was sponsored by Podcorn. Explore sponsorship opportunities and start monetizing your podcast by signing up here.
Special thanks to Mataya who you heard at the top of the show in our "Small People, big voices," segment.
This episode was written and produced by Elizabeth Solomon and Gabriela Acosta.
Episode art and production support by Bryant Johnson.
Music includes Phase 2.MP3 by Xylo-Ziko and theme music by Amber Ojeda.