S1E0 Welcome to First Person Plural: Emotional Intelligence & Beyond!
January 26, 2021
In this introductory episode, Dan and his co-host (and son), Hanuman Goleman, begin to explore Emotional Intelligence in all of its depth and complexity, including how this work has evolved in relationship to mindfulness, neuroscience, and the growing need for social change. Learn a bit more about who we are, what you can expect from our first season, and how we plan to look at the theory of emotional intelligence when it's applied to our lives and the systems we are a part of.
Our Guests
Daniel Goleman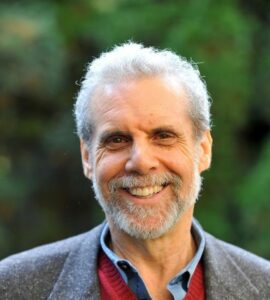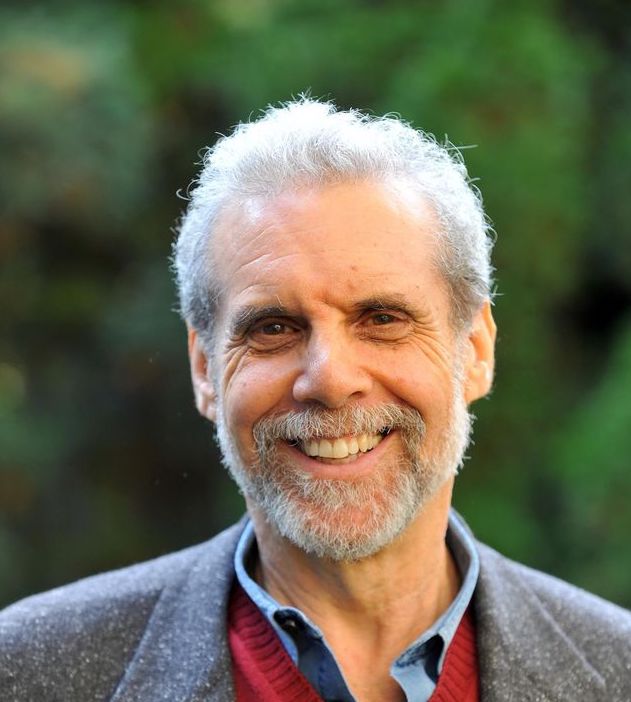 Co-host and Author
Daniel Goleman is an internationally known psychologist who lectures frequently to professional groups, business audiences, and on college campuses. As a science journalist Goleman reported on the brain and behavioral sciences for The New York Times for many years. His 1995 book, Emotional Intelligence was on The New York Times bestseller list for a year-and-a-half, with more than 5,000,000 copies in print worldwide in 40 languages, and has been a best seller in many countries. Apart from his books on emotional intelligence, Goleman has written books on  topics including self-deception, creativity, transparency, meditation, social and emotional learning, ecoliteracy and the ecological crisis.
---
Hanuman Goleman

Co-host & Key Step Media CEO
Fascinated with the importance of stories, Hanuman began his career recording audio for cultural preservation. Since founding More Than Sound, LLC (dba Key Step Media) in 2005, one story has risen to the top in terms of importance: 'WE CAN AND MUST DEVELOP EMOTIONAL INTELLIGENCE.' This story is one of how we as individuals and communities cultivate more self-awareness and empathy — how we develop and leverage the competencies of emotional intelligence in order to make more intentional and thoughtful decisions and become more effective leaders in every area of our lives.
Over the years, Vipassana meditation practice has been an important guide for Hanuman's development. He sat his first mindfulness retreat at the Insight Meditation Society in Barre, Massachusetts in 1989. And in 2004, he developed and participated in The Wisdom Preservation Project, recording interviews with Buddhist masters in Myanmar.
A graduate of the Salt Institute for Documentary Studies, Hanuman received his M.A. in Media Arts from Emerson College. He lives, works, records, and tells the story of emotional intelligence from his little, yellow house in Western Massachusetts, which he shares with his wife and two young kids.
---
Resources
The following resources were referenced or alluded to in today's episode:
Subscribe to the podcast:
We'd love to include your voice in a future episode!
Have thoughts, feedback, or questions? Submit a voicemail via our app!
We are currently accepting listener and child contributions (ages 3+ with parental permission) on questions surrounding the topic of "Purpose."
You can use some of the following suggested questions or come up with your own prompt (have fun with it!):
What is purpose? why is it important?
Why do you think we are here?
What do you think you're here on earth to do?
What do you want to do with your life?
What makes life meaningful?
When do you feel the best about life?
Parents can use the voicemail app to record a facilitated conversation with their child. Please include: your child's first name, age and town.