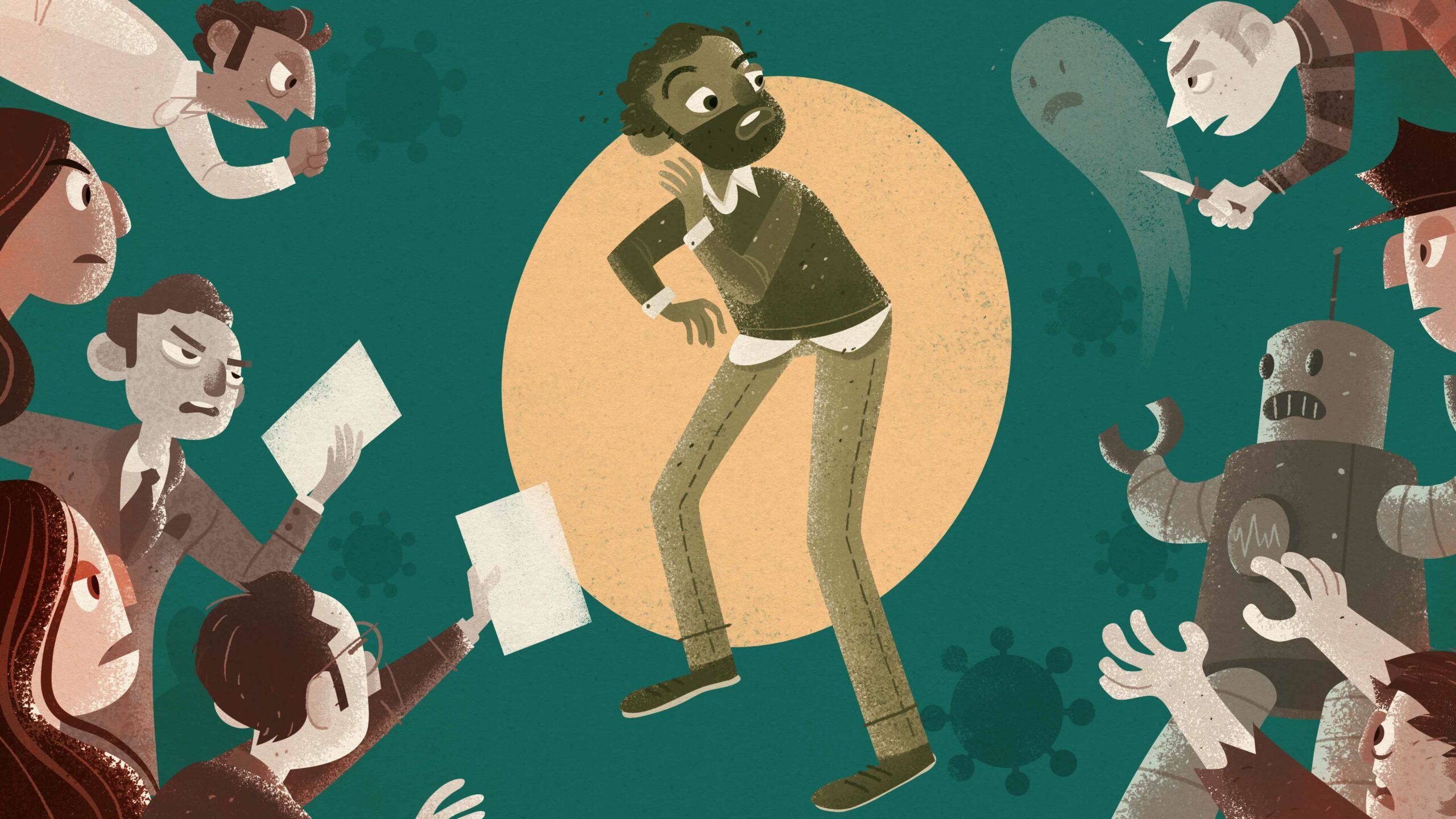 S3E12 Richard Davidson: Stress and the Brain
September 20, 2022
It seems like we're all under more stress than ever before. This week Daniel Goleman and Richie Davidson unpack Davidson's research about stress and the brain. They discuss our physiological reaction to stress and how meditation can help you develop lasting positive adaptations to these challenges.
Our Guests
Richard J. Davidson, PhD
William James and Vilas Research Professor of Psychology and Psychiatry and Founder & Director of the Center for Healthy Minds, University of Wisconsin-Madison.
Davidson's research is broadly focused on the neural bases of emotion and emotional style and methods to promote human flourishing including meditation and related contemplative practices. He has published over 440 articles, numerous chapters and reviews and edited 14 books. He is the author (with Sharon Begley) of "The Emotional Life of Your Brain" published in 2012 and co-author with Daniel Goleman of "Altered Traits" published in 2017. He was elected to the National Academy of Medicine in 2017 and appointed to the Governing Board of UNESCO's Mahatma Gandhi Institute of Education for Peace and Sustainable Development (MGIEP) in 2018.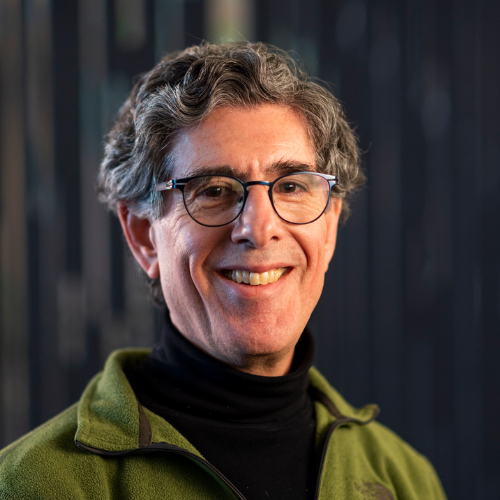 ---