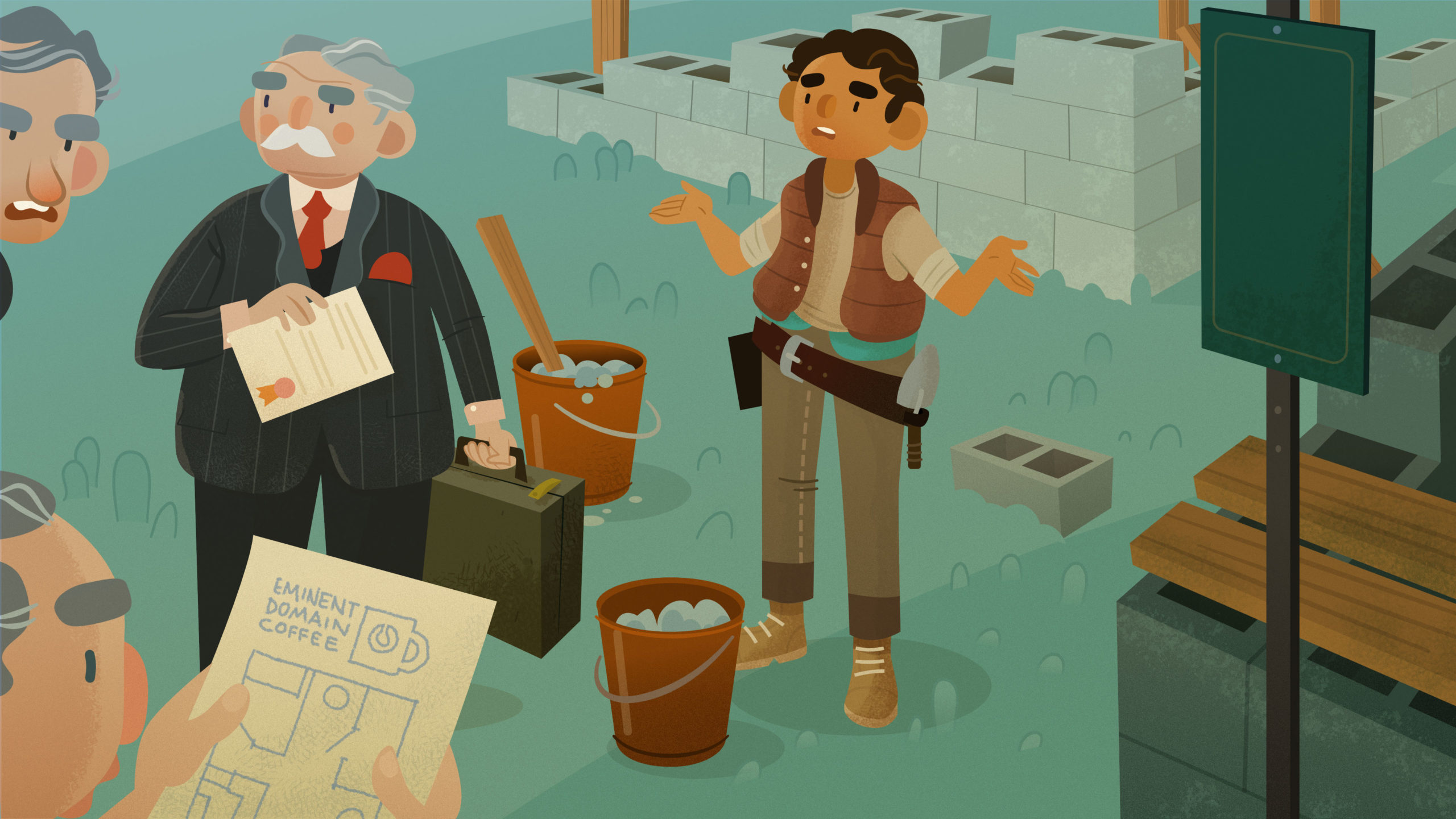 S2E9 Dancing with Capitalism Pt 2 | Economic Justice with Ismael Samad
November 16, 2021
What if the positive effects of development—better schools, infrastructure, and culture— celebrated and supported the communities of color that have long called spaces home? Social Entrepreneur, Ismail Samad, tells us about his initiatives to reinvent a system that can empower his hometown of East Cleveland to build generational wealth for Black and Brown folks.
Our Guests
Ismail A Samad
Ismail Samad is a native of East Cleveland, OH a social entrepreneur, enterprise developer and a closed loop food systems expert. While studying environmental biology in college, and working in some of the top restaurants in Cleveland, Ismail developed a passion for the culinary arts. He opened his first cafe, Crust and Crumbs at the age of 23.
After relocating to Vermont, He became deeply involved in the farm-to table movement which gave him insight into the impact of food waste, and created in him a resolve to find creative solutions to solve the problem.
To this end, he founded a new restaurant concept, The Gleanery. The restaurant eliminates waste and showcases culinary artistry with high end fare, all while providing economic opportunities for local farm partners.
Ismail served as culinary director and was pivotal in the planning, launch and early expansion of Daily Table, nonprofit grocery stores in Roxbury and Dorchester, Massachusetts. Daily Table focuses on addressing the conflicting issues of food insecurity, nutritional health, and wasted/surplus food to provide healthy affordable meals to those in need.
Ismail is also the former director of Contract Manufacturing and Culinary Operating for Commonwealth Kitchen, a nonprofit business incubator located in Boston, MA specializing in building a new food economy grounded in racial, social, and economic justice.
He will bring his experience as board president for Boston Area Gleaners, his ability to connect with others to put strategic partnerships in place, as well as his experience in managing local supply lines, to lead Loiter to develop urban farming in East Cleveland to provide produce directly to businesses. This means that every part of the supply chain will be owned by East Clevelanders. Ismail will specialize in leading Loiter Marketplace as well as Loiter's Farms & Apiaries enterprise.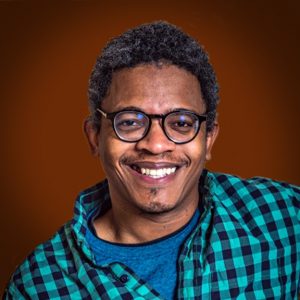 ---
Resources
The following resources were referenced in today's episode:
Subscribe to the podcast:
This episode was sponsored by Podcorn. Explore sponsorship opportunities and start monetizing your podcast by signing up here.
Special thanks to Solay who you heard at the top of the show in our "Small People, big voices," segment.
This episode was written and produced by Elizabeth Solomon and Gabriela Acosta.
Episode art and production support by Bryant Johnson.
Music includes Play Pelagic by Little Glass Men and theme music by Amber Ojeda.