S2E12 Workplace 4ALL | The Great Place To Work Institute
December 8, 2021
To continue our conversation on the importance of Diversity, Equity, Inclusion, and Belonging (DEIB), we met with two folks from the Great Place to Work Institute—the consultancy and research institute behind Fortune's 100 Best Places to Work. Executive Vice President and Chief Diversity Officer, Tony Bond, and their Head of Data Science and Innovation, Marcus Erb, shed light on the connection between DEIB (what they call 4ALL culture) and companies that are more innovative, creative, and are more likely to thrive during economic recessions.
Our Guests
Tony Bond
Tony Bond is the Executive Vice President, Chief Diversity and Innovation Officer of Great Place to Work® A strategist, innovator and facilitator, Tony has served as a trusted advisor for executives at some of the most successful global organizations. He has deep expertise in innovation, diversity, equity and inclusion, and organizational trends for thriving in the future. His expertise is backed by over 20 years of leading complex business units with a Fortune 100 company.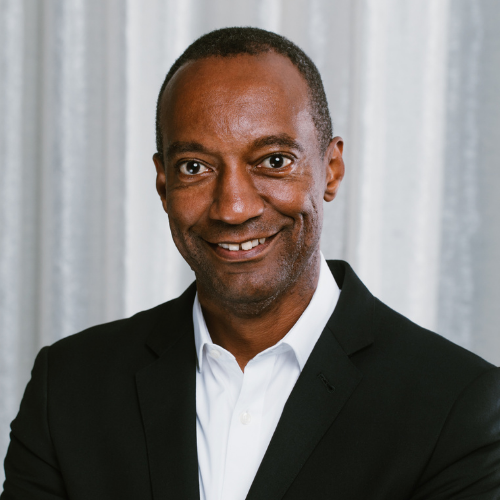 ---
Marcus Erb
Marcus loves using data to better understand the world and make it a better place. As he says himself, he's been extremely fortunate to have been doing exactly that at Great Place to Work for 19 years and counting. In his current position, he leads GPTW's Data Science & Innovation team, which focuses on turning data into actionable insights and tools for executives building high-performing workplaces. He is co-author of research papers in Great Place to Work's Innovation Insights Series and its 2018 book, A Great Place to Work For All. Marcus received his BA in Psychology from Occidental College and an MS in Analytics from Villanova University. In his free time, you will likely find him enjoying the beautiful outdoors of the San Francisco Bay Area, rooting loudly for the Giants and Warriors, and trying to keep up with his two young daughters.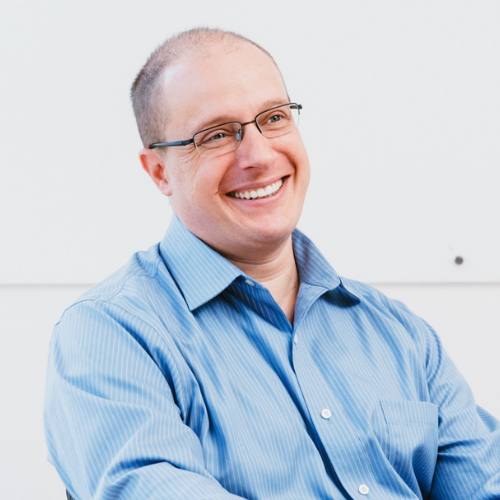 ---
Resources
The following resources were referenced in today's episode:
Subscribe to the podcast:
This episode was sponsored by Podcorn. Explore sponsorship opportunities and start monetizing your podcast by signing up here.
Special thanks to Raya who you heard at the top of the show in our "Small People, big voices," segment.
This episode was written and produced by Elizabeth Solomon and Gabriela Acosta.
Audio Production by Michele Zipkin.
Episode art and production support by Bryant Johnson.
Music includes Driving Through Tunnels by Daniel Birch and theme music by Amber Ojeda.