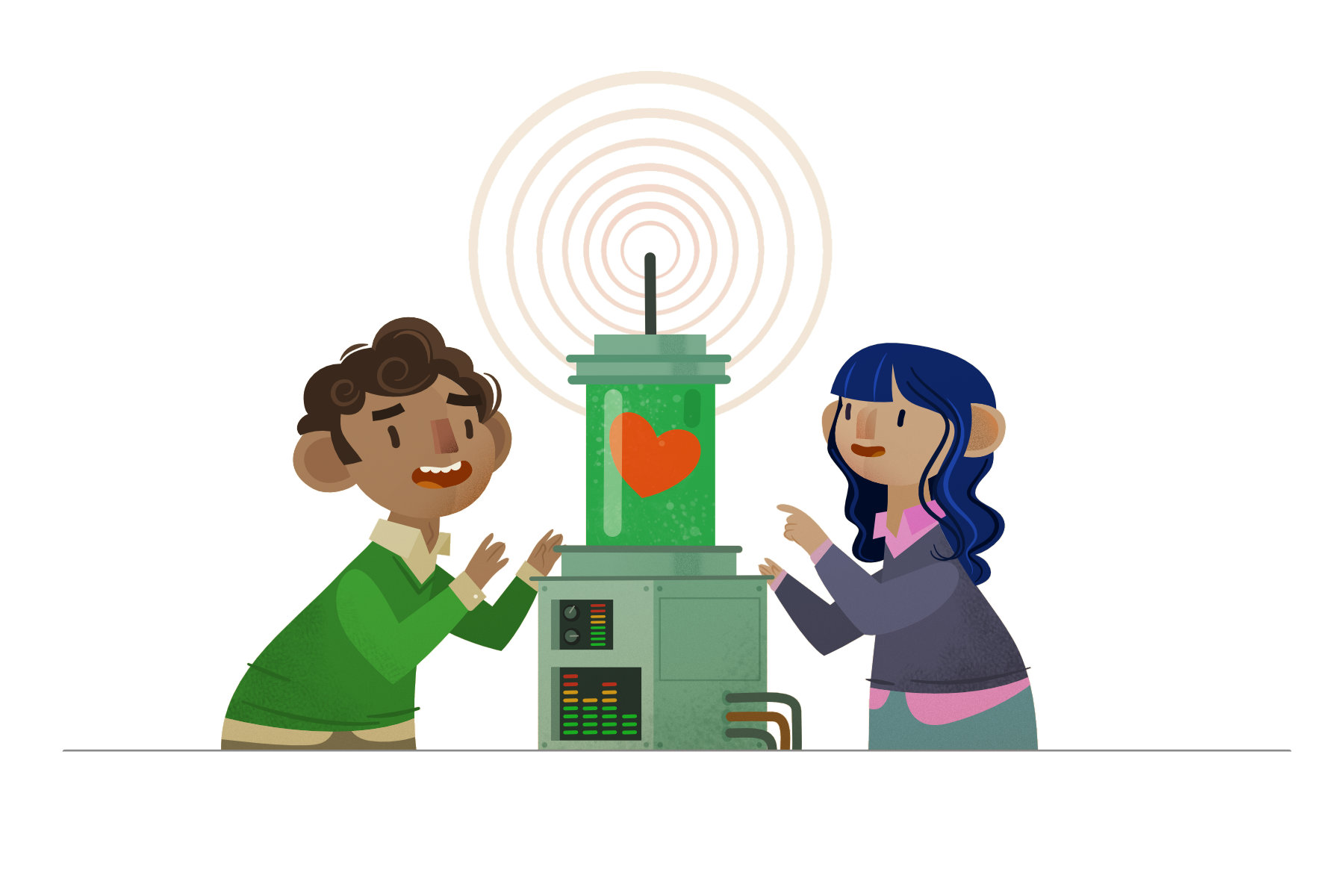 S1E9 The New Work Reality at OneLogin
July 7, 2021
What happens when a crisis (let's say, a global pandemic) forces an organization to completely rethink its values and workplace ethic?
Today on First Person Plural, we dive into all things Empathy with two leaders who have experienced that shift firsthand. 
Dan Goleman interviews Brad Brooks, CEO of OneLogin, and Courtney Harrison, OneLogin's Head of HR, on how their company supported employees through turbulent times, and why Emotional Intelligence (EI), with a particular emphasis on Empathy, became their greatest tool.
Our Guests
Brad Brooks
Brad Brooks is the chief executive officer and president of OneLogin. Brad brings more than 25 years of experience leading global technology companies on a path towards success. In his most recent role before joining OneLogin, Brad served as DocuSign's chief marketing officer, where he helped the company grow to more than 200 million users across more than 150 countries. Prior to DocuSign, Brad served in various leadership roles with Juniper Networks ultimately becoming Juniper's chief marketing officer. Before that, he led the Microsoft Windows brand and consumer business as corporate vice president. A tech industry visionary with a proven ability to energize partners and teams towards meeting and exceeding business objectives, Brad has a strong track record of results across multiple functional areas of business.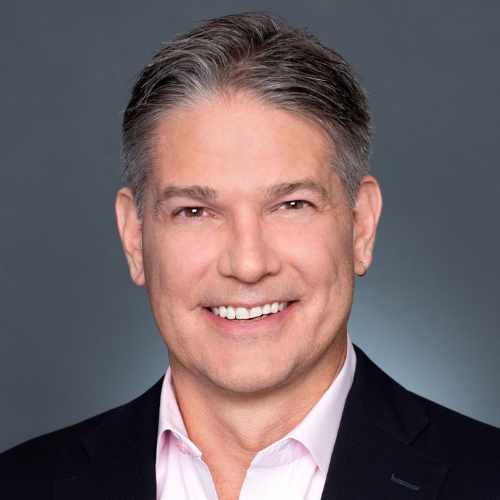 ---
Courtney Harrison
Courtney Harrison brings over 25 years of experience in the field of HR and aligning People Strategy with Business Strategy to help drive Innovation and Growth. Most recently Courtney was the Co-Founder of Medius Advisory Group, working with leaders from Start Ups such as Optiv, Big Switch, Biodesix, to Fortune 500s like Johnson & Johnson, Nike and Microsoft– many of whom are on the Most Admired, or Top Companies to Work For lists. Her passion and expertise are tied to Organizational Inflection Points associated with leading at various stages of scale. Prior to Consulting, she was the Head of Global Talent for Juniper Networks, the CHRO for the United States Olympics and the Head of Global Talent for American Express.
Her work on Innovation, Change Leadership and Contemporary Organizational Design has been profiled in Harvard Business Review, Talent Management Magazine, and numerous books. She is a Keynote Speaker on the Future of Work, has been an MBA Adjunct Professor for 15 years and sits on the Advisory Boards of Vectra Bank, Waggl and Xceleration.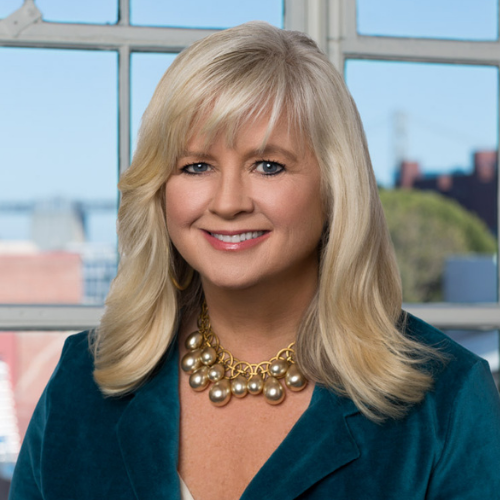 ---
Resources
The following resources were referenced in today's episode:
OneLogin

is the identity platform for secure, scalable and smart experiences that connect people to technology. With the OneLogin Trusted Experience Platform, customers can connect all of their applications, identify potential threats and act quickly.

Today's interview was coordinated and

first published

by Dr. Matthew Lippincott on his YouTube channel. Follow for more EI Leadership content.

Support our podcast by becoming a monthly Patron.
Subscribe to the podcast:
Subscribe now and sign up for our newsletter to get notified as new episodes are released.
Have feedback? We want to hear it! Submit a Voicemail.
If you enjoyed today's episode, please rate our show and submit a review. It helps us spread the word about the show.
Episode Credits:
This show is brought to you by our co-hosts Daniel Goleman, and Hanuman Goleman and is sponsored by Key Step Media, your source for personal and professional development materials focused on mindfulness leadership and emotional intelligence. This is the first episode in our summer Leadership series in which we will be publishing single-interview episodes each month through the Fall.
Special thanks to Kobi whose voice you heard at the top of the show.
This episode was written and produced by Elizabeth Solomon and Gabriela Acosta.
Episode art and production support by Bryant Johnson.
Music includes Transition by Metre. Theme music by Amber Ojeda.