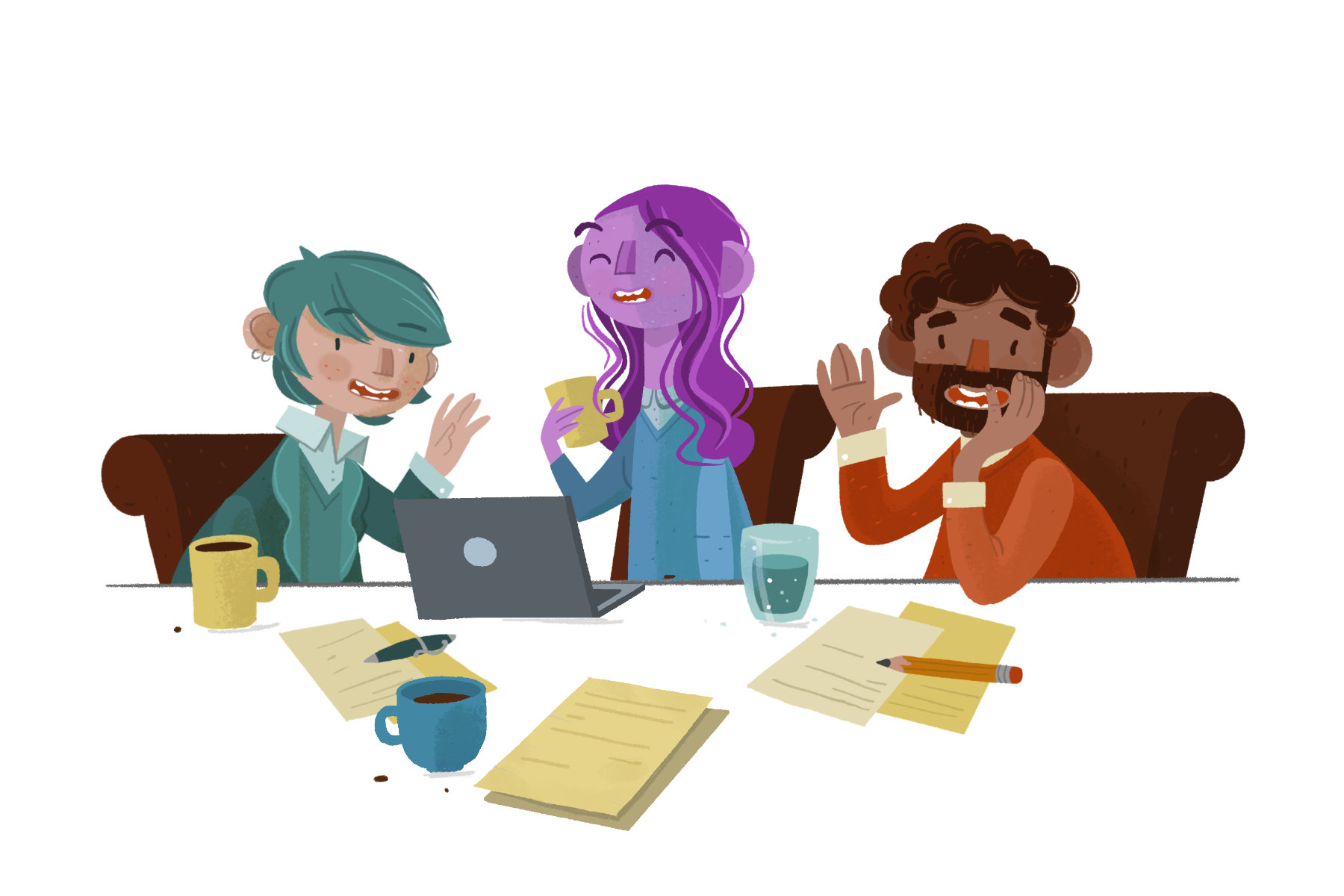 S1E10 Building Emotionally Intelligent Teams with Dr. Vanessa Druskat
August 3, 2021
What does Emotional Intelligence look like on an organizational level? We take an in-depth look in today's episode. Daniel Goleman speaks with Dr. Vanessa Druskat, Associate Professor of Organizational Behavior and Management at the University of New Hampshire, on the elements of Emotional Intelligence which foster top-performing teams. Together, they tackle a wide range of topics from influence and belonging, to nonverbal communication in the age of digital conferencing.
Our Guests
Dr. Vanessa Druskat
Vanessa Urch Druskat, Ph.D., is Associate Professor of Organizational Behavior at the University of New Hampshire, USA. She is an applied social psychologist with in-depth knowledge of social systems. This background provides her with a unique systems perspective on teamwork, which she uses in her research and consulting work with leaders and their teams. Among other engagements, she has studied and coached teams at various Johnson & Johnson R&D Companies to help accelerate the complex collaboration required for drug development. She has twice received awards for research deemed both rigorous and practical from the Center for Creative Leadership in Greensboro, NC. Her Harvard Business Review (HBR) article (with S. Wolff) on emotionally intelligent teams was selected as an HBR Breakthrough Idea and has been reprinted four times in collections of HBR's most popular articles. She is currently writing a book that combines her research on the social and emotional conditions that strengthen team collaboration with her experiences as a coach to leaders and their teams. Vanessa's work features practical lessons about building an inclusive team culture that engages all team members' unique talents. She is an engaging speaker and has received multiple teaching awards.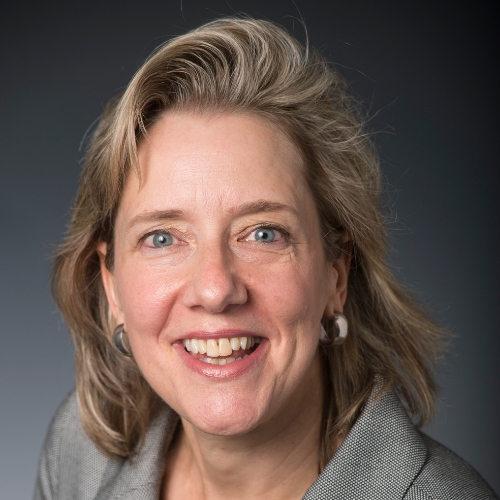 ---
Resources
The following resources were referenced in today's episode:
Team Emotional Intelligence with Vanessa Druskat and Daniel Goleman is a deep-dive into decades of national and international research on group and team EI. Use Code FPP50 for 50% off.
Teamwork: A Primer is a quick but thorough read on the basic structures of teams and the rich emotional landscapes within them.
Warehouse Sale through September: Key Step Media is having a Warehouse Sale for up to 75% off select physical multimedia products including CD's, DVDs and USB audio products featuring some of the most brilliant experts in Mindfulness, Leadership and Emotional Intelligence. Take advantage of our sale through September.
Support our podcast by becoming a monthly Patron.
Subscribe to the podcast:
Subscribe now and sign up for our newsletter to get notified as new episodes are released.
Have feedback? We want to hear it! Submit a Voicemail.
If you enjoyed today's episode, please rate our show and submit a review. It helps us spread the word about the show.
Episode Credits:
This show is brought to you by our co-hosts Daniel Goleman, and Hanuman Goleman and is sponsored by Key Step Media, your source for personal and professional development materials focused on mindfulness leadership and emotional intelligence.
Special thanks to Ione, whose voices you heard at the top of the show.
This episode was written and produced by Elizabeth Solomon and Gabriela Acosta.
Episode art and production support by Bryant Johnson.
Music includes Action Investigation by Komiku and theme music by Amber Ojeda.