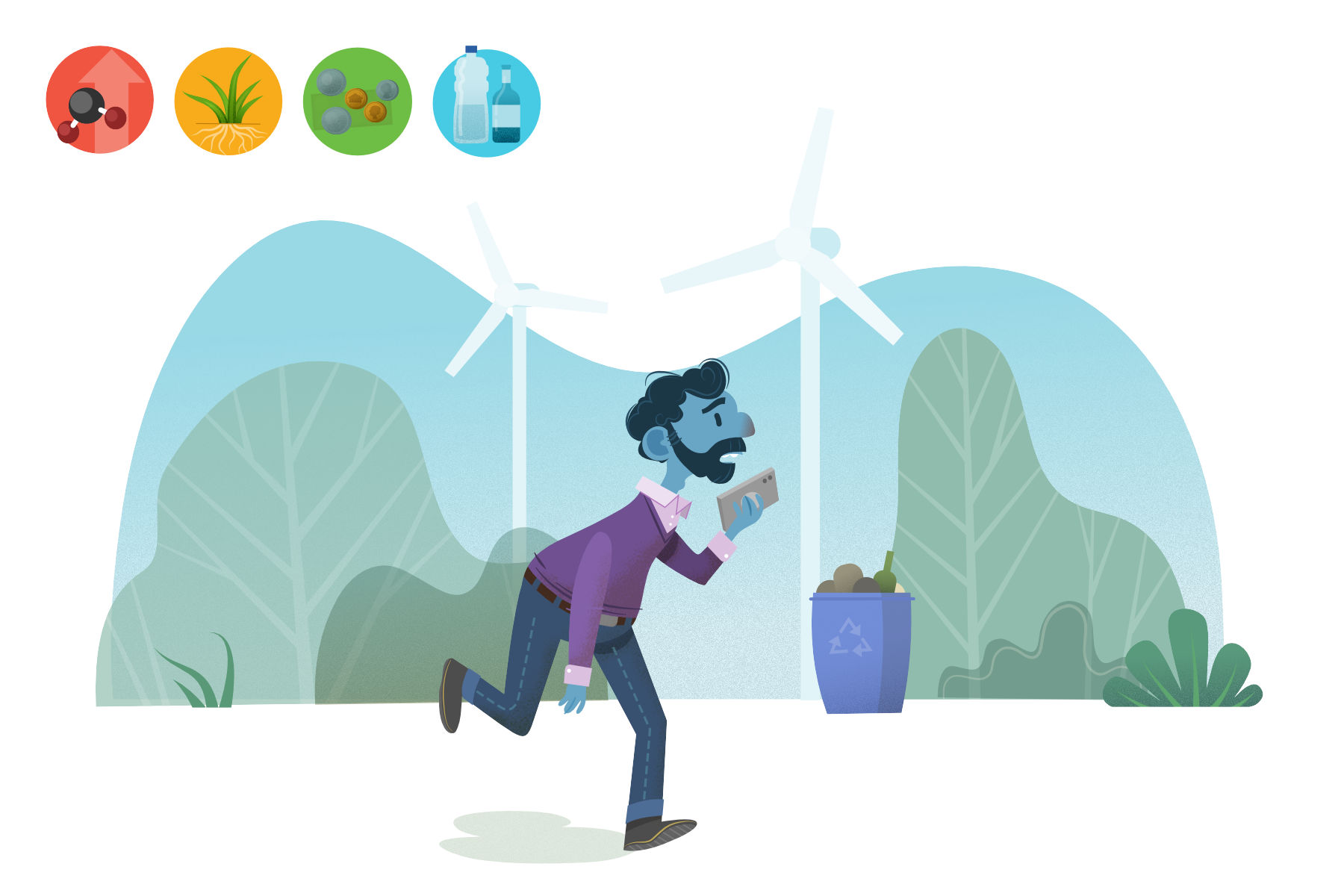 S1E6 Other EI: Ecological Intelligence
April 22, 2021
Today we examine what it will take for us to tackle the urgent environmental crisis. We begin with a look at where we're directing our resources, not just our financial resources, but also our time, energy and attention. Sharing their insights with us today are supply chain expert Scott Kling, regenerative farmer Jake Takiff and indigenous ecophysiologist, Danielle Ignace. Listen Here.
Our Guests
Jake Takiff
Jake and Meghan Takiff, along with their daughter Juniper, are the owners and managers of Cedar Springs Farm in Western Colorado. They are transforming an old, overgrazed ranch in the desert into a perennial food forest by using permaculture practices of water management, tree plantings and rotationally grazing. Currently they produce grass-fed beef and pastured heritage pork while they wait for the 10,000 trees that they've planted to mature. They are creating a model farm that is not only ecologically friendly, but also highly productive and economically viable. Cedar Springs Farm is utilizing regenerative farming practices that build soil, sequester carbon from the atmosphere and create healthy food for their community.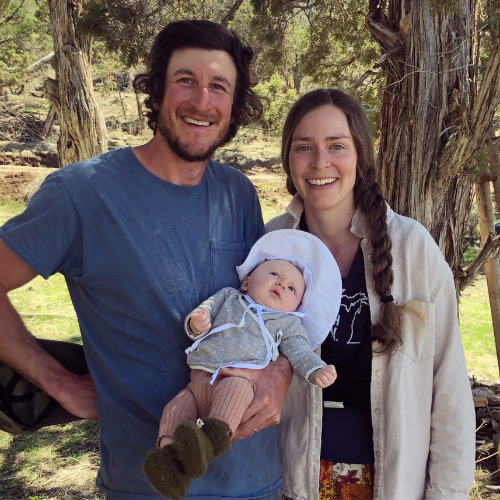 ---
Danielle Ignace
Dr. Ignace is an ecophysiologist and an enrolled member of the Coeur d'Alene tribe. She was an Assistant Professor of Biological Sciences and the Environmental Science & Policy Program at Smith College for several years and then became a Research Associate at Harvard Forest (Harvard University) and an Associate Editor for the journal, Elementa: Science of the Anthropocene. She recently accepted a new faculty position at the University of British Columbia to continue her research focusing on the impacts of global change on ecosystems in transition. Always seeking new ways to be an advocate for underrepresented groups in STEM, she joined the Diversity, Equity, and Inclusion Committee for the American Society of Plant Biology. Fostering distinctive collaborations with faculty and students to understand and communicate pressing global change problems is the hallmark of her research, teaching, YouTube channel, and ArtSci projects. As an Indigenous woman, Dr. Ignace is deeply committed to developing Indigenous curriculum and her unique perspective bridges Indigenous communities, people of color, and scientists.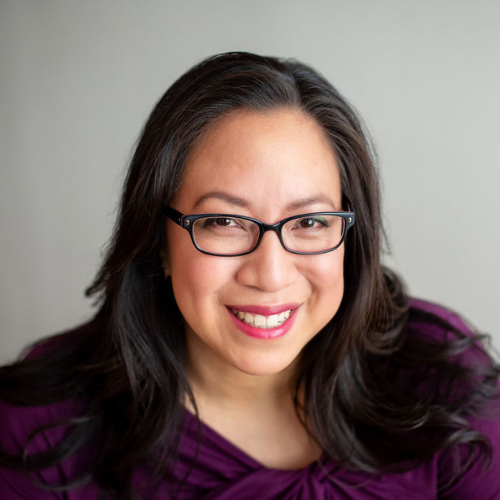 ---
Scott Kling
Scott has dedicated his career to consulting with companies around the world to develop sustainable product designs, supply chains, and business models. He believes that business can be a driving force for leveraging the power of clean tech solutions to solve energy poverty and build a greener world. He began his environmental advocacy work in the early 1980's when he developed a wind generator to power his college radio station. He later received a Thomas J. Watson Fellowship to study desertification in sub-Saharan Africa and he has used his influence to build greener companies ever since. Scott's next steps include working with thought leaders and the investment banking community to expand collective action to build more equitable and renewable energy solutions.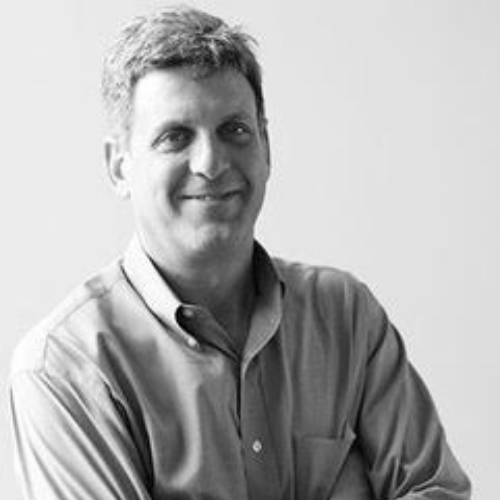 ---
Resources
The following resources were referenced in today's episode:
Subscribe to the podcast:
Subscribe now and sign up for our newsletter to get notified as new episodes are released.
Have feedback? We want to hear it! Submit a Voicemail.
If you enjoyed today's episode, please rate our show and submit a review. It helps us spread the word about the show.
Episode Credits:
This show is brought to you by our co-hosts Daniel Goleman, and Hanuman Goleman and is sponsored by Key Step Media, your source for personal and professional development materials focused on mindfulness leadership and emotional intelligence.
Special thanks to Joya (7) and Neev (11), whose voices you heard at the top of the show.
This episode was written and produced by Elizabeth Solomon and Gabriela Acosta.
Episode art and production support by Bryant Johnson.
Music includes Clean Your Room by Nu Alkemi$t, The Clap and Bang by Rhythm Scott, Moment_1 by Livio Amato and theme music by Amber Ojeda.