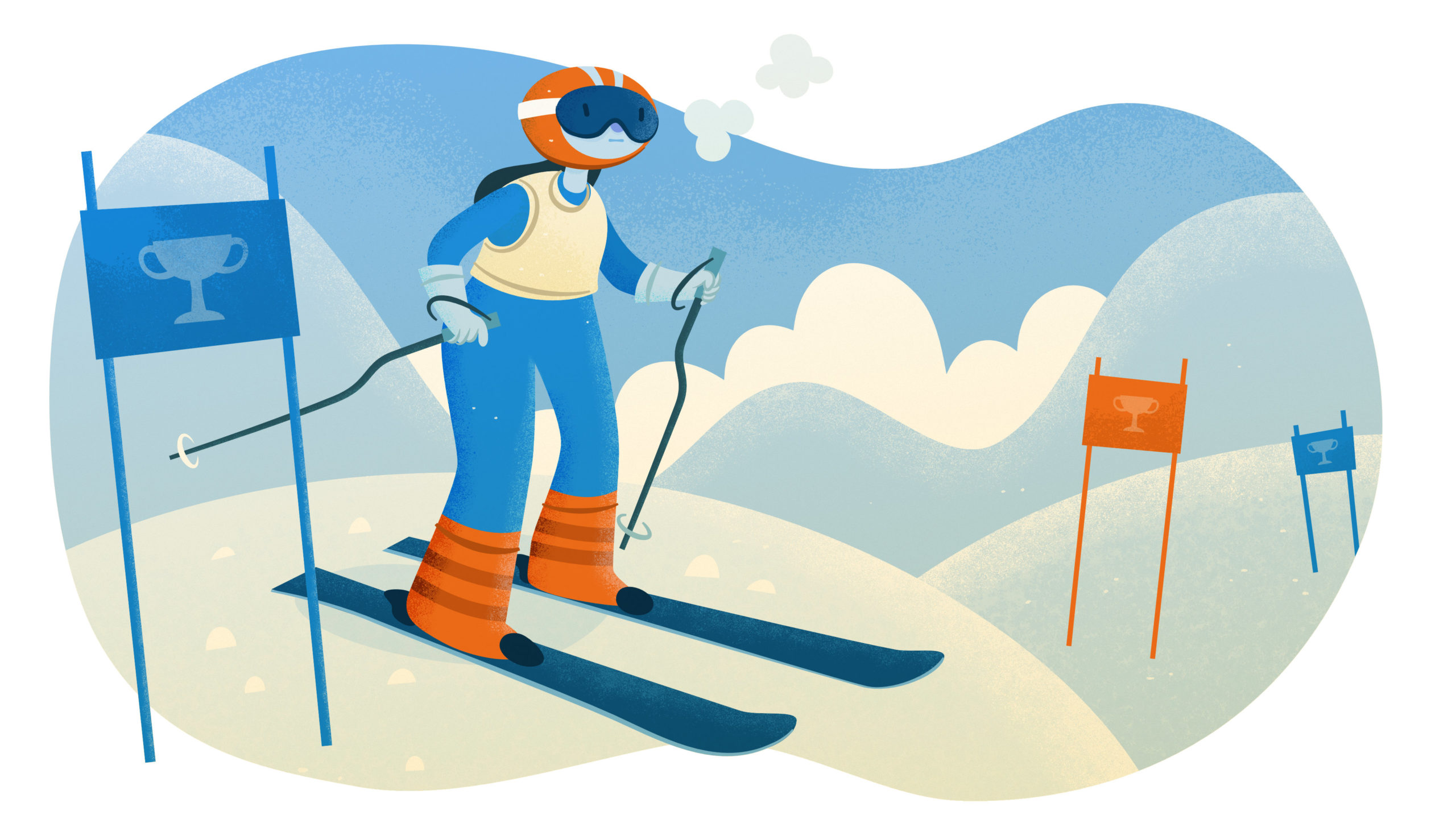 S3E6 Sasha Dingle: Lessons from the Start Gate
May 17, 2022
This is the third conversation in our three part series on achievement, one of four self-management competencies in Dan Goleman's framework of emotional intelligence.
In this episode, athlete and entrepreneur, Sasha Dingle joins Liz Solomon to discuss her experience learning to live in harmony with her drive to excel.
Our Guests
Sasha Dingle
Sasha is the Founder and Director of Mountain Mind Project. She is a qualified Mindfulness-Based Stress Reduction (MBSR) Teacher by the UCSD School of Medicine MBPTI. As a meditation teacher she facilitates mindfulness programs to an international client audience in the areas of leadership development, healthcare, education, and sports mental fitness.
Sasha has served as a mindfulness consultant to corporate and non-profit organizations. Her "train the trainer" programs support hospital and school leaders, healthcare providers, executive coaches, and educators who wish to integrate mindfulness into their teams, client services and classrooms. Sasha's own leadership experience has included leading teams, training and development in Healthcare Human Resources, Higher Education, and Hospitality.
A U.S. Department of State Fulbright Fellow to Vietnam, she taught leadership communication courses at the U.S. Embassy in Hanoi and as adjunct faculty at Vinh University. Sasha is featured as a meditation teacher in Dr. Daniel Goleman's Emotional Intelligence Courses on Torch + Everwise and served as faculty member of the Daniel Goleman Emotional Intelligence Coaching and Training Program.
With kids and teens, she has worked with next generation leaders in school districts, summer programs abroad, youth empowerment programs for "at-risk" teens, and inpatient psychiatric care.
Sasha has spent her lifetime training her mind and body. She began mountain biking, alpine ski racing, and following her dad to yoga class in elementary school. Sasha has competed internationally on the Freeskiing World Tour, Freeride World Tour, Enduro World Series and Alpine Ski Racing NorAm circuit.
Sasha is working toward a paradigm shift of every mind empowered to engage with life. A leader in the field of contemporary mindfulness, she is passionate about elevating the level of teacher training and program impact.
Her work stands on the shoulders of giants. She acknowledges with deep gratitude the guidance of her mentors: Susan Woods and Ferris Buck Urbanowski and the teachings provided by so many Olympic athletes of meditation.
Bio photo credit: @shannon.corsi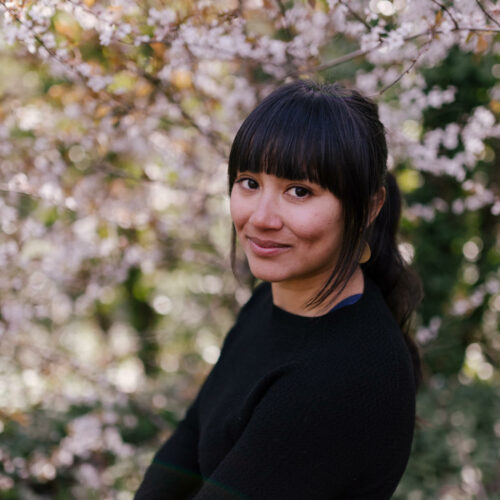 ---
Resources
Resources
The following resources were referenced in today's episode:
PSI
If you're interested in understanding the levels of stress and renewal in your life, or for your team as a whole, then the Personal Sustainability Index, or PSI, is a great tool for gaining those insights.
Backed by decades of research and developed by Daniel Goleman and Richard Boyatzis, the Personal Sustainability Index is a self-guided tool with a series of reflective questions to help you achieve a better balance between stress and renewal.
Go to keystepmedia.com/shop and use promo code "BALANCE" to get 20% off when you purchase 5 or more PSIs.
First Person Plural's Listener Survey:
We care about supporting you on your EI journey and helping to bridge the gap between theory and application.

That starts by better understanding YOU and the support and resources you're looking for. 

If this resonates with you, and if you have 6 minutes to spare…

Please take our Audience and Emotional Intelligence Insights survey: keystepmedia.com/eisurvey
We promise to take your insights to heart.

You'll have our deep gratitude – and a copy of the Leading with Empathy ebook, a collective guide that explores different applications and facets of empathy.
Ask Dan:
Have you ever wanted to ask Dan Goleman anything about emotional intelligence, mindfulness, meditation, or leadership? Or maybe purpose or life in general?
If you've got questions, Dan has answers.
Your question could be selected and featured on an upcoming episode.
Submit your question via voicemail at keystepmedia.com/askdan.
Deeper Dive into Emotional Intelligence:
Where Emotional Intelligence Begins, by Elizabeth Solomon
What Google Learned From Its Quest to Build the Perfect Team
Subscribe to the podcast:
Special thanks to Mateo who you heard at the top of the show in our "Small People, Big Voices," segment.
This episode was written and produced by Elizabeth Solomon and Kerry Seed
Audio Production by Michele Zipkin.
Episode art and production support by Bryant Johnson.
Theme music by Amber Ojeda.