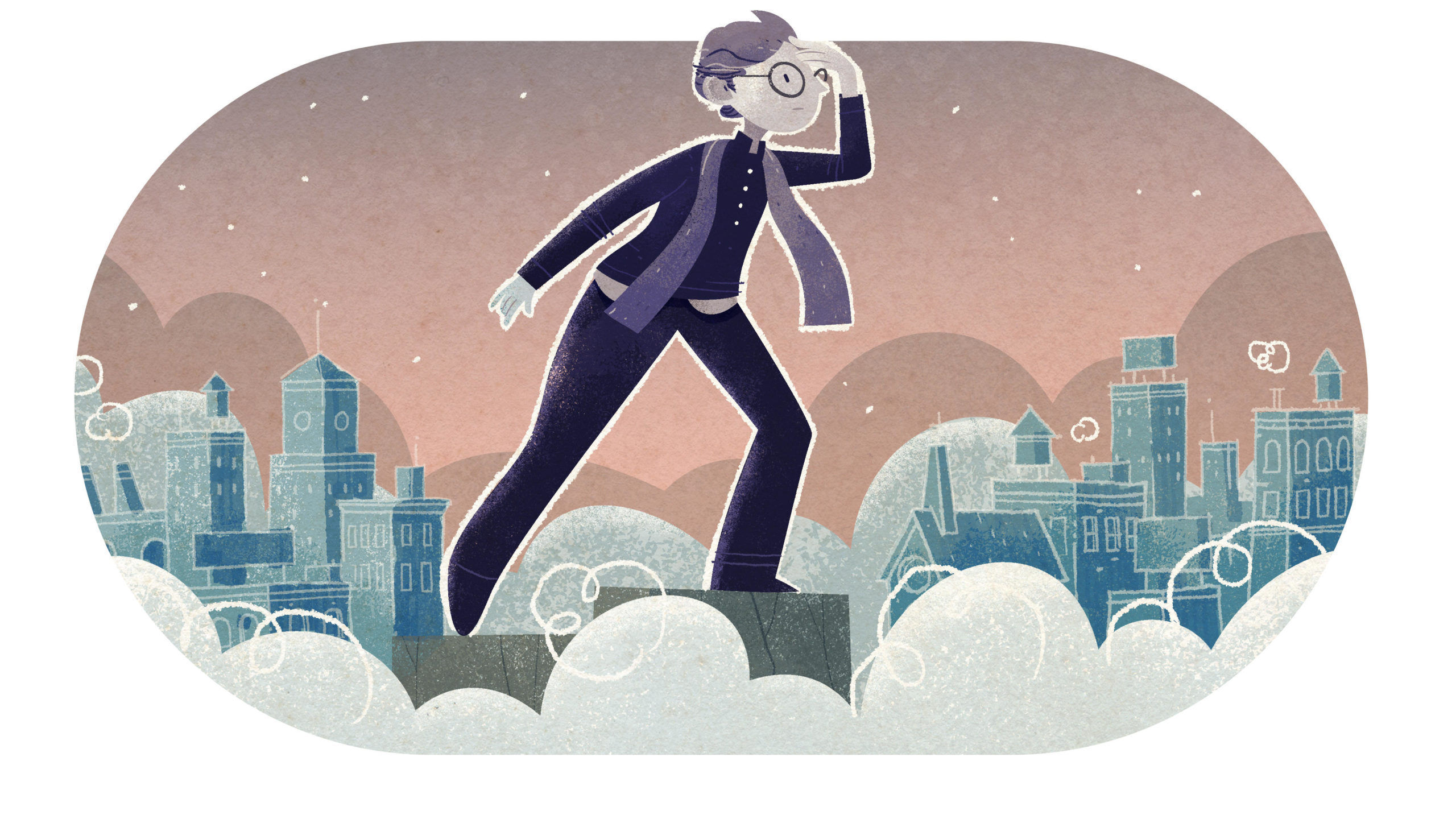 S3E8 Karen Ziegler: Conflict and Leadership
June 14, 2022
At the height of the AIDS epidemic, Karen Ziegler was senior pastor of an LGBTQ church in Greenwich Village. In this interview she shares how she led her congregation through a period of intense conflict.
Our Guests
Karen Ziegler
Karen was Senior Pastor of an LGBTQ church in Greenwich Village from 1978-1988 and then was a full-time organizer for several years in the AIDS community before becoming a nurse. Since retiring from work as a Nurse Practitioner 6 years ago she has been as a volunteer activist, serving as lead organizer for Democracy Out Loud Indivisible. She also works with the Poor People's Campaign: A National Call for Moral Revival and several other organizations. Having meditated on her own since 1979, she finally found a teacher in 1989 and since then has studied with teachers of vedic trantra, Mindfulness Based Stress Reduction (MBSR) Insight Meditation, plant medicine, and Tibetan Buddhism. She holds an MDiv from Union Theological Seminary, DMin from New York Theological Seminary, and an MSN from Duke University. Since 2017 Lama Rod Owens has been her primary teacher.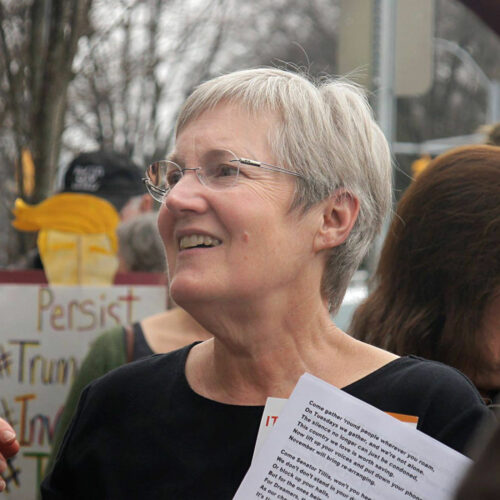 ---
Resources
Resources
The following resources were referenced in today's episode:
Do you want to cultivate the emotional intelligence competencies essential for developing yourself, becoming an effective leader, and building high performance teams?
Consider the Essentials of Emotional Intelligence: A Leadership Toolkit which contains three essential EI foundational writings for one bundled price.
You'll get:
The Building Blocks of Emotional Intelligence, a compilation of all 12 of the primers in this series. It's anchored by the Emotional and Social Intelligence Leadership Competency Model, a unique framework developed by Daniel Goleman and Richard Boyatzis.
The Executive Edge: An Insider's Guide to Outstanding Leadership which features Daniel Goleman's in-depth interviews with respected leaders across the business. It examines the best practices of top-performing executives and offers practical guidance for developing the distinguishing competencies that make a leader exceptional.
What Makes a Leader: Why Emotional Intelligence Matters is a comprehensive collection of Daniel Goleman's ground-breaking and highly sought-after articles from the Harvard Business Review and other business journals. It presents the impact EI can have on an organization's bottom line and provides strategies for fostering stellar management, increasing performance, and driving innovation.
Get the bundle at keystepmedia.com/toolkit. It's on sale now at a 25% discount, no promo code needed.
Ask Dan:
Have you ever wanted to ask Dan Goleman anything about emotional intelligence, mindfulness, meditation, or leadership? Or maybe purpose or life in general?
If you've got questions, Dan has answers.
Your question could be selected and featured on an upcoming episode.
Submit your question via voicemail at keystepmedia.com/askdan.
Dive Deeper into EI:
Where Emotional Intelligence Begins, by Elizabeth Solomon
Subscribe to the podcast:
Have feedback? We want to hear it! Submit a Voicemail.
If you enjoyed today's episode, please rate our show and submit a review. It helps us spread the word about the show.
Episode Credits:
This show is brought to you by our co-hosts Daniel Goleman, Hanuman Goleman, and Elizabeth Solomon and is sponsored by Key Step Media, your source for personal and professional development materials focused on mindfulness leadership and emotional intelligence.
Special thanks to Cora and Dan whose voices you heard at the top of our show, and to our guest, the good doctor, Aaron Wolf. None of this would be possible without our incredible  team: Our hosts are Daniel Goleman, Hanuman Goleman and Elizabeth Solomon, Bryant Johnson creates the beautiful art you see with each episode. Our audio editor is Michele Zipkin, Czarina Carden does marketing. Our executive producer is Kerry Seed. Our music is  by Amber Ojeda and Ghost Beatz.