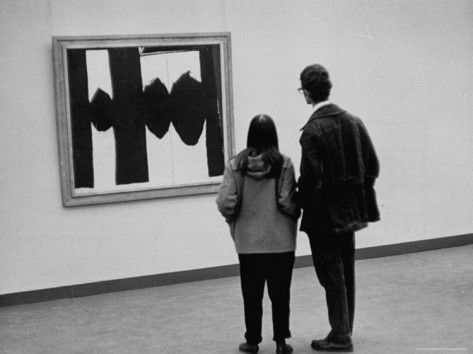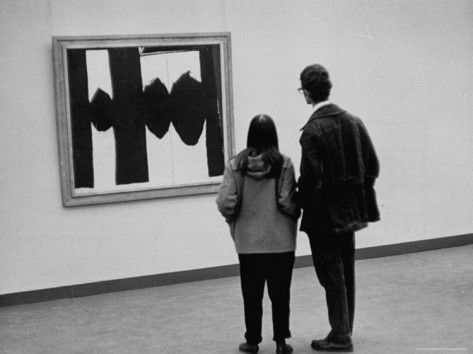 What is Mindfulness?
June 23, 2015 Time to read:

4

min.
by Ari Pliskin
With the growing popularity of mindfulness, it seems worthwhile to pause and ask this simple question.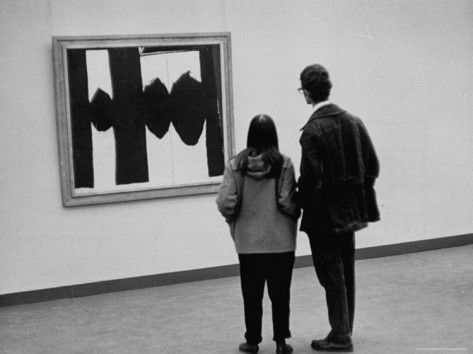 "Mindfulness has reached such a level of hipness that it is now suggested as a cure for essentially every ailment. Anxious? Broke? Sneezing? Definitely try meditating. This vogue is in part due to the real benefits of mindfulness, a form of attention and awareness often (but not always) achieved through meditation or yoga. It's a trend for a reason. But its increasing application to every situation under the sun has some people concerned." –The Mindfulness Backlash, the New York Times, June 30, 2014
References to Mindfulness in Books, 1930-2008

Roots and Meaning
Those who popularized the term mindfulness were influenced by Buddhist traditions. "Right mindfulness" translates from the Pāli words samma sati. This is not "right mindfulness" as opposed to "wrong mindfulness." Think of "right" as complete, wholesome, thorough, or ideal.  
Samma sati (right mindfulness) is part of the Eightfold Path, which is the last of the Four Noble Truths foundational to Buddhism. According to the Four Noble Truths, we suffer because we personally identify with our experiences of craving and attachment, when they are really just universal struggles. We could let go of that identification–as well as the suffering that results from it–through the Eightfold Path, which involves cultivating wholesome intentions, actions, and mindfulness, among other virtues and the wisdom and compassion that arises through this cultivation. 
The What is Mindfulness? Podcast
To avoid advancing a particular partisan agenda and instead help you understand a few different perspectives on the meaning of mindfulness, More Than Sound has interviewed contemporary mindfulness instructors and scholars from a variety of traditions. You can listen to their descriptions of mindfulness for free as part of our What is Mindfulness? podcast project. We hope these leaders and their decades of experience help provide clarity and add to the conversation surrounding the subject, allowing you to formulate your own opinion about mindfulness.
Our contributors include: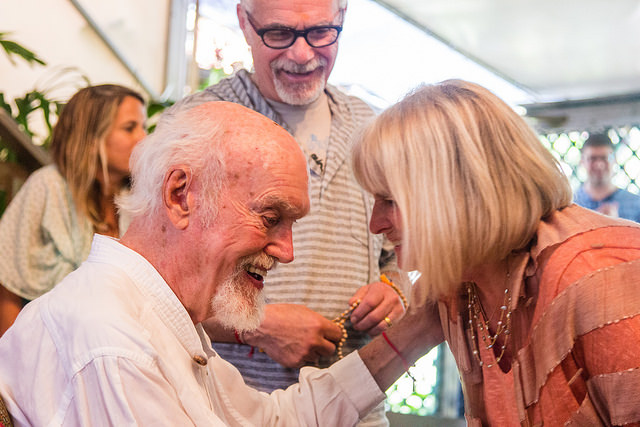 Present Moment Awareness
Most of the teachers in the podcasts first describe mindfulness as being aware of the present moment. Mindfulness in this regard is a type of awareness, attention, observation, or focus.
Different teachers highlight slightly distinct aspects of attention. While Joseph Goldstein emphasizes "bare attention," Wendy Hasenkamp describes adding a "meta-awareness" of what you're doing while you're doing it, in addition to your regular everyday attention. Surya Das describes mindfulness as having an open, friendly, and incandescent quality to it.  From these teachings and others in the project, we can summarize some basic themes:
While Practicing Mindfulness, You…
| | |
| --- | --- |
| ARE | ARE NOT |
| focused on emotions, sensations and thoughts in the present. | ruminating about the past OR unproductively worrying about the future. |
| accepting of what is. | fighting with your mind because it doesn't conform to your idea of what you want it to be. |
| friendly to yourself and others. | judging, blaming. |
| fluid. | attached, getting stuck on solid, fixed ideas of reality. |
| aware of yourself as interdependent with other people and things. | self-centered. |
| consciously proactive or responsive. | reacting out of habit. |
| | |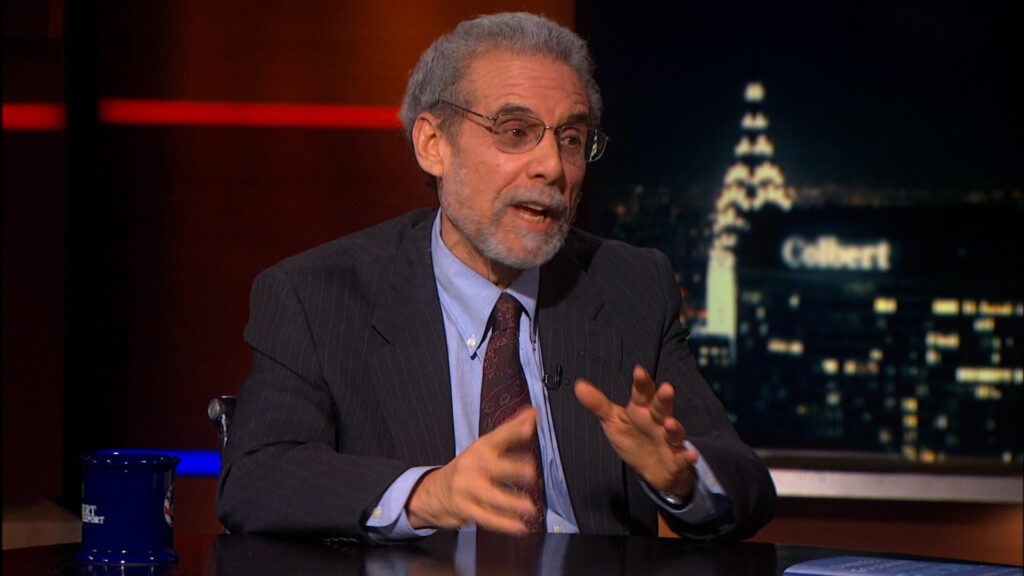 Ethics & Wisdom
A characteristic of being mindful in the Buddhist tradition is remembering our ethics and wisdom. While Buddhist scripture does include the Buddha's teachings about awareness and focus, it also includes more literal uses of sati. In the text Samyutta-nikaya, the Buddha says:
"And what, monks, is the faculty of sati [mindfulness]? Here, monks, the noble disciple has sati, he is endowed with perfect sati and intellect, he is one who remembers, who recollects what was done and said long before."
Our podcast contributors also speak to mindfulness's connection to memory and intellect.
Joseph Goldstein explains that mindfulness can be understood as remembering both what is wholesome (generosity, love, and wisdom) and unwholesome (greed, hatred, and delusion).
Juliet Adams asserts that mindfulness helps us choose the "wise response."
Surya Das describes mindfulness having an intelligent, peacemaking quality, that includes insight into interdependence, impermanence, and the nature of causation.
What Mindfulness is Not
Those interviewed for the What is Mindfulness? podcasts also pointed out what is decidedly not mindfulness. Here are a few of their helpful observations:
Mindfulness is Not Passivity
It is worth noting that "accepting what is" and "avoiding judgement" should not be interpreted as tolerating hardships as they are, without expressing preferences or working to improve circumstances.  By contrast, in developing the ability to clearly observe situations and accept them as starting points, mindfulness can makes us more capable of effectively engaging in our relationships and working in ways that will have truly beneficial impacts.
Mindfulness is Not Mindlessness
The interviewees contrast mindfulness to a few other states in which you are likely to habitually find yourself. Mindfulness, they explain, is the opposite of mindlessness or inattention. Even though the black lab chasing its nose or the cat chasing a mouse might be very focused on the present moment, they do not have the heightened awareness that is a defining characteristic of mindfulness.
Mindfulness is Not Attachment
Mindful attention is free from our clinging attachments to desire and our powerful habits of aversion that are considered to be the central causes of suffering in the Buddhist tradition.
Mindfulness is Not Religion
And while this article highlights the Buddhist origins of the concept of mindfulness, it is also important to note that the psychological benefits of mindfulness practice are enjoyed by secular people as well as practitioners of other traditions.  You don't need to be Buddhist to reap the benefits of mindfulness.  Furthermore, as Surya Das explains, there are parallel and compatible concepts in a variety of other traditions.
To access these podcasts, scroll to the top of morethansound.net/mindfulness, and use the filter buttons. You can either "Search by Topic" or "Search by podcast guest."
You can also listen to brief mindfulness practices at the right of the page. We will continue to publish more podcasts, blog posts, and audio practices as we expand this project. Thank you for your interest in mindfulness.