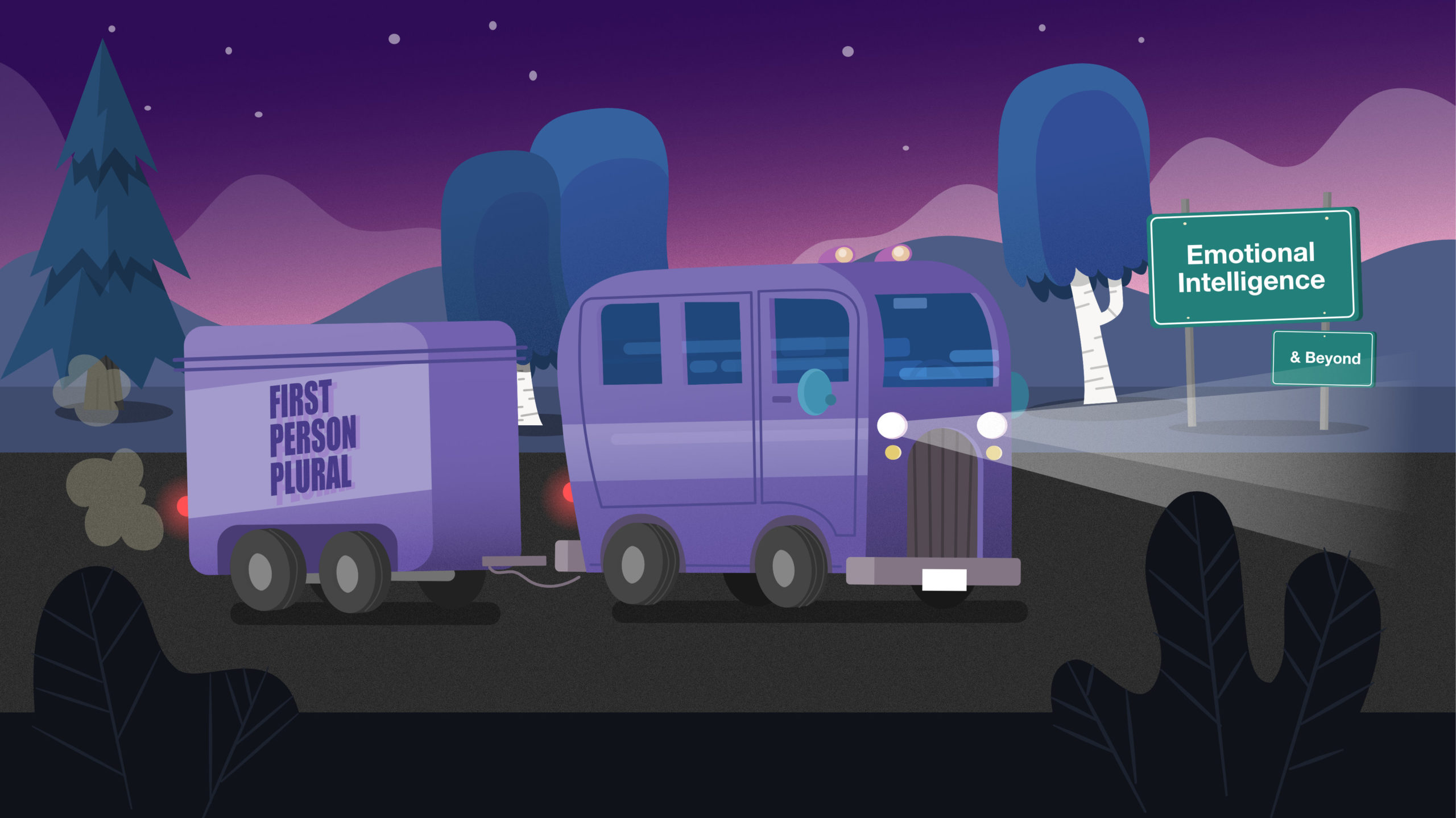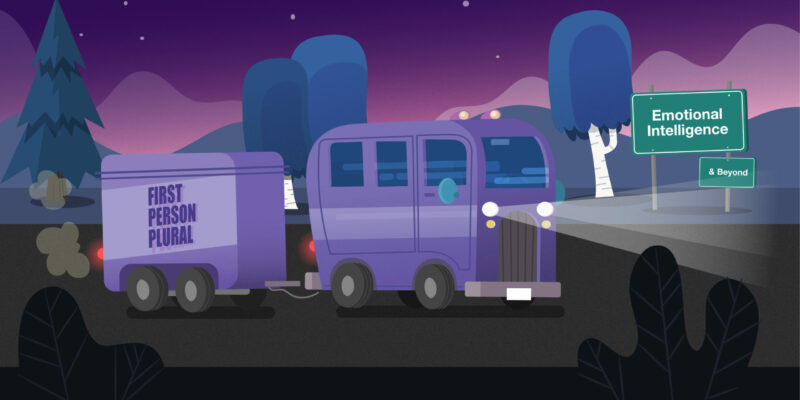 The First Season of First Person Plural (FPP) is Here!
January 26, 2021 Time to read:

2

min.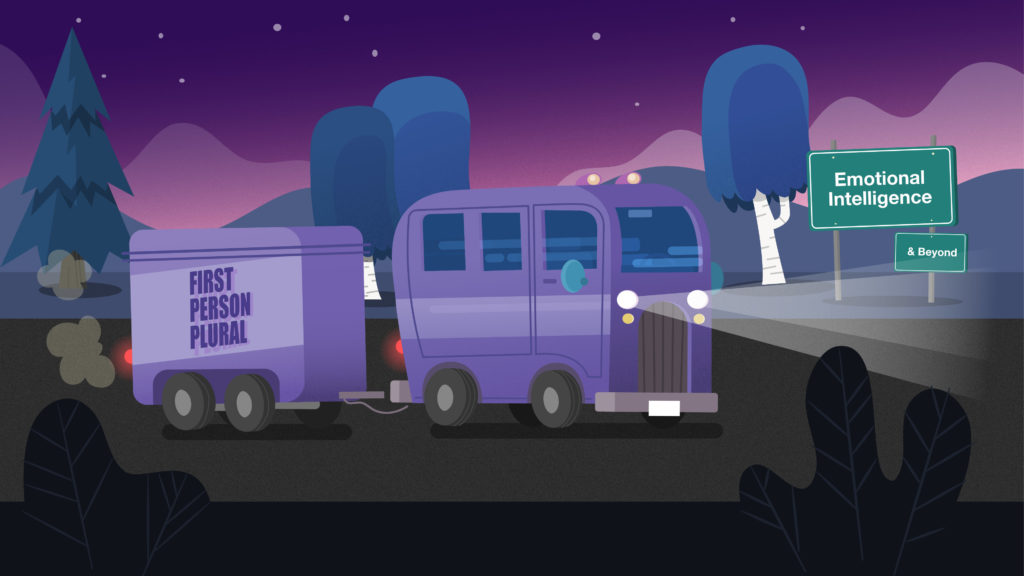 For years, Daniel Goleman's work has been applied in personal development and business contexts to help people become better leaders. But what does emotional intelligence look like when we go beyond the first person application?
The day we've been waiting for is finally here! Today marks the launch of the First Person Plural: EI & Beyond (FPP) podcast.
Over the course of the first season, we hope to inspire FPP listeners to apply emotional intelligence to their lives, their relationships and the systems they are a part of — including their families, communities, workplaces, and society at large.
Emotional intelligence will always begin with us — by looking within and honing our strengths in self-awareness and self-management. But this podcast will take you on a journey, shifting from the individual "I" into the plural "us." In a world that has become increasingly more isolated, independent and Individualistic, we will explore how our emotions and actions cast ripple effects throughout the world. Using the theory of emotional intelligence, we will learn to ask deeper questions about change and collective good.
For more detail about what we can expect from the FPP podcast, we invite you to listen to the first introductory conversation ( "Episode 0") between Dan and Hanuman Goleman.
Then, Be sure to keep an eye out for a bonus episode coming next week entitled, Emotional Intelligence 101: The Basics of EI. This episode will offer a brief overview of the theory of Emotional Intelligence for those new to the work or for anyone who could use a refresher.
Our first official three act episode, which explores wellbeing and purpose, will be released on February 9th. Be sure to sign up for our newsletter to stay up to date on the latest.
None of this would be possible without the generous support from our Kickstarter supporters who helped us raise an incredible $12,000 to support the production of our first season! Thank you for believing in us and the power of emotional intelligence. Your enthusiasm and generosity has been a beacon as we delve into this adventure.

If you're interested in supporting our work and getting special behind-the-scenes access, consider becoming a monthly Patron!
<!- View not found ->