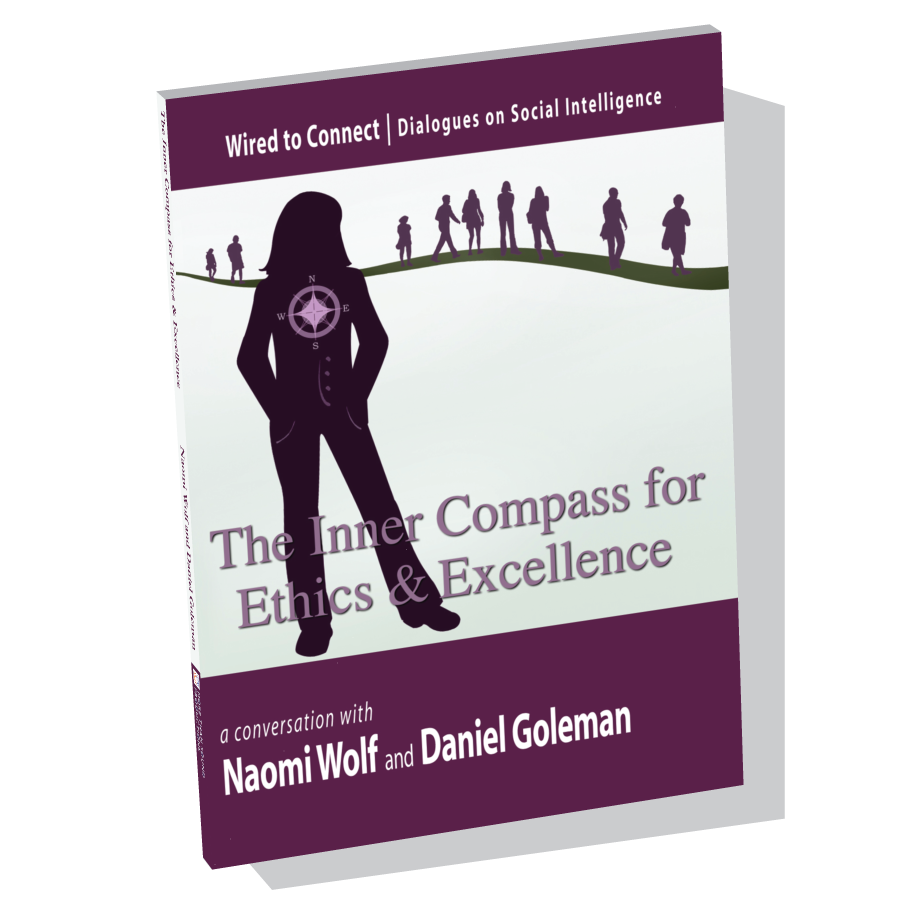 The Inner Compass for Ethics and Excellence
Format:
Audio download, CD
Audio download, CD
This is an audio download, not a physical product. After purchase, you will receive a link to access the download.
Available as a physical audio compact disc.
A Wired to Connect conversation with Naomi Wolf and Daniel Goleman.
A new paradigm for women's success
Emerging neuroscience shows how trust is built when women are liberated to speak their true voices
An innovation in training empowers women to achieve peak performance as leaders
How outstanding leaders manage emotional culture
Women's natural voices, and true leadership, are often stifled under misconceptions and over-learned responses. Yet these obstacles can be removed, and the brain can be changed to unlock women's authentic voices allowing them to speak from the heart, build trust, and own their power as leaders.
<!- View not found ->