---
How it Works
Daniel Goleman EI Training
The Daniel Goleman Emotional Intelligence coaching program is a journal-based learning experience designed to provide you with the opportunity to develop Emotional Intelligence (EI) while getting coached and utilizing these skills in your own life.
The applied, online learning journey has three key components designed to help you form new, emotionally-intelligent habits over the course of the 12 or 24-week coaching engagement:
Learn: 

Practical explanations and examples of EI, delivered as an article or video.

Apply:

An immediate application of what you have learned in each lesson.

Reflect & Journal:

Building Self-Awareness is the cornerstone of our model. A daily journal creates an archive of your thinking and your mindset, allowing the coach and client to pinpoint practical strategies for success.  
---
With the guidance of a coach, you will go through a 12 or 24-week program of online learning coupled with 1:1 coaching sessions every other week.
Prework and Assessments are designed to create a baseline for you and a starting place for your coaching partnership:
The Emotional and Social Competency Inventory (ESCI) A performance-oriented assessment leveraging data from 80,000+ 360º assessments, 700,000+ raters, and the participation of more than 2,200 organizations.
The Personal Sustainability Index (PSI) A field-validated assessment focused on the Intensity and Balance of personal sustainability.
The Motivational Drivers & Behavioral Preferences (MDBP)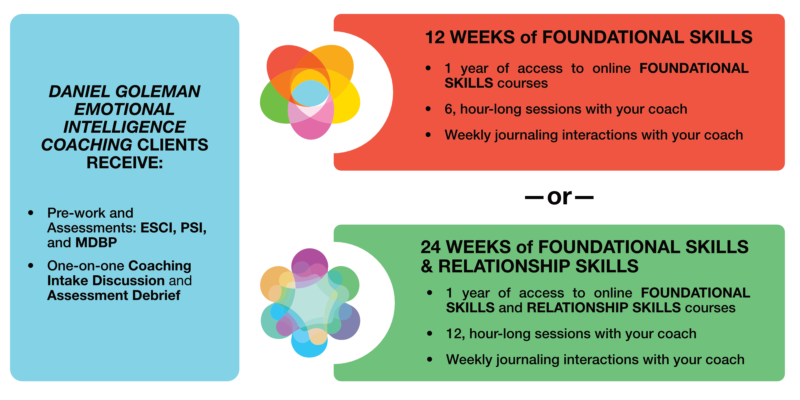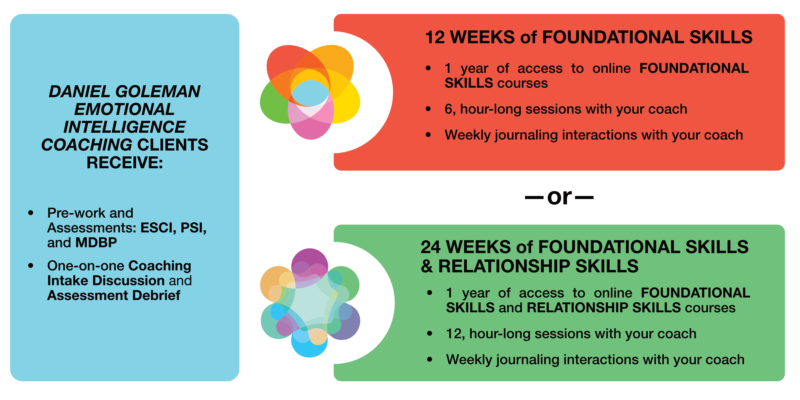 Why Emotional Intelligence is Important
Why is Emotional Intelligence Important?
Proficiency in Emotional Intelligence is the single greatest differentiator in leadership today. We are all leaders in our own lives. Even if you aren't familiar with the specifics of EI, you have undoubtedly experienced the difference between interacting with someone who is consistently aware of their emotions and how they impact others and someone who is not.
"[In a] study of 300 top-level executives from 15 global companies, 85-90% of leadership success was linked to social and emotional intelligence." —Spencer, 1997
"EI is a distinguishing capability for leaders." —Harvard Business Review
"Intelligence is a core requirement for the top 20% of professionals. EI is what enables the very best in this group to stand out." —Korn Ferry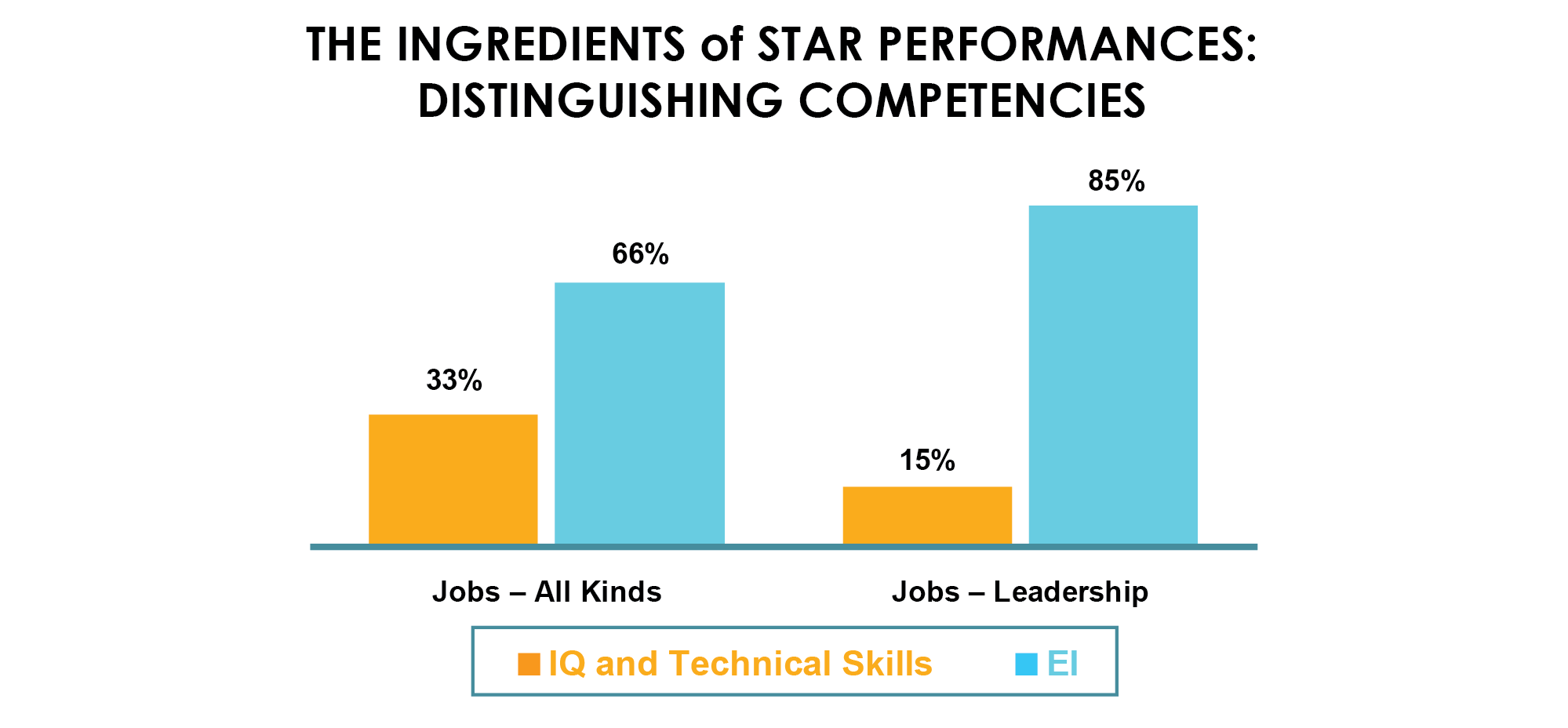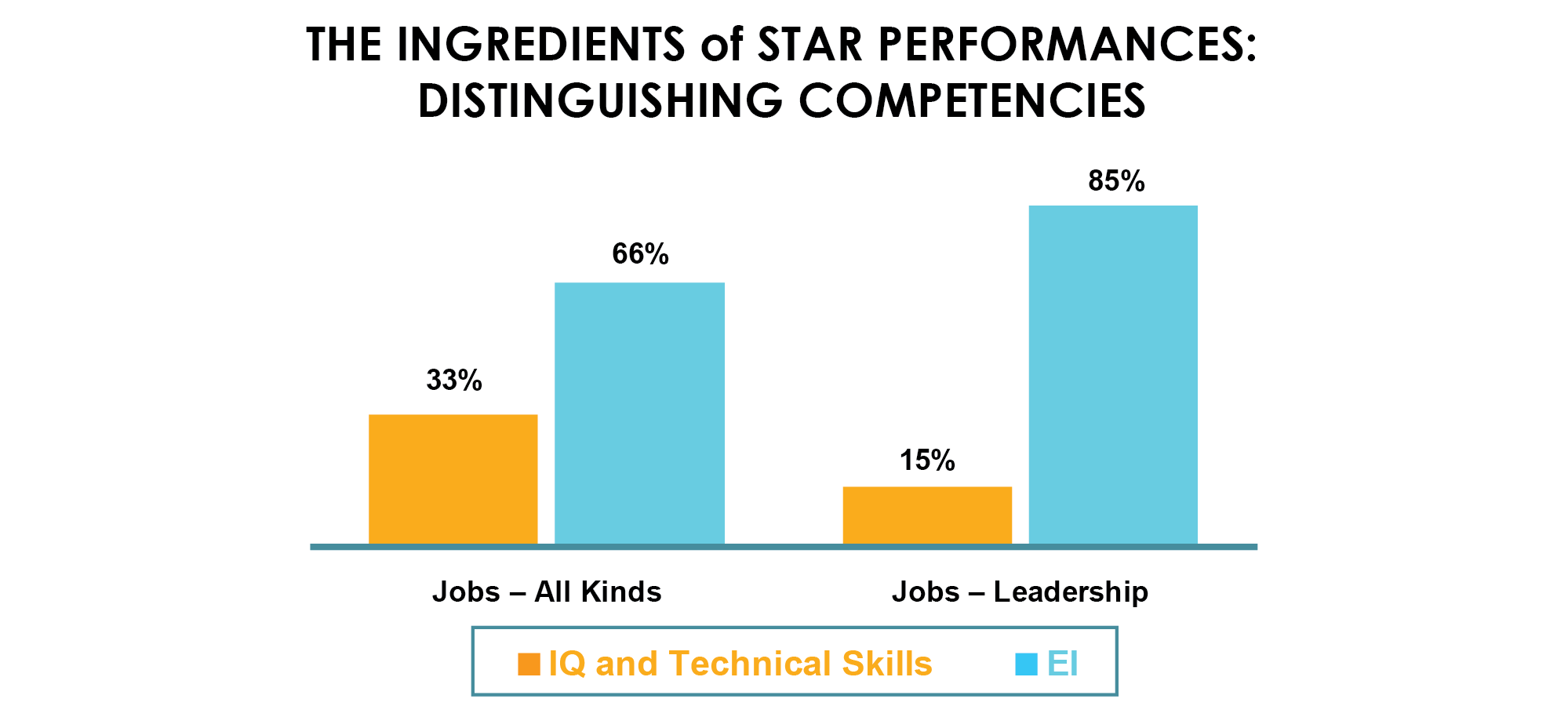 Inquire about Availability
We offer one-on-one and group coaching engagements with our team of certified coaching professionals. Fill out the form below to inquire about price and availability.


Practicum Coaching (Currently Closed)
As part of the comprehensive training of the Daniel Goleman Emotional Intelligence Coaching Certification (EICC), students must complete a practical coaching engagement. Once per year, we offer a limited number of coaching opportunities with our coaches-in-training (supervised by our trained master coaches). Our next opening for Practicum Coaching opportunities will be at the end of 2019.
Meet Our Coaches