A Webinar with Dr. Daniel Goleman

Join us on July 8th 2019, 2:00PM EDT
This webinar will focus on new and unique strategies for developing strength in Emotional Intelligence (EI) for coaching and leadership. Our team has been working with a diverse group of organizations and experienced executive coaches for over a year to refine scalable, effective training. We will share what we have learned during this process, in addition to other research that has informed our work. Please join us to learn about:
Techniques for engagement and behavioral change
Leveraging adult learning and retention strategies
EI as a catalyst for leader and team performance
---
Be sure to register directly with ATD for the July 8th Webinar. An email notification will be sent to you by ATD confirming that your registration is complete. If you haven't already, register here.
---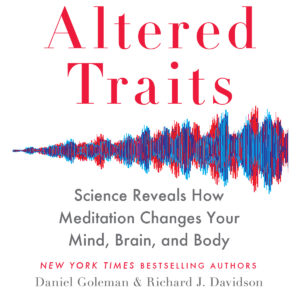 Don't forget: During the webinar, ten audience members will also be selected to receive free, signed copies of Altered Traits: Science Reveals How Meditation Changes Your Mind, Brain, and Body, and Dr. Goleman will answer several questions from the audience at the end of the session.
---
About the Daniel Goleman EI Coaching & Training Programs
---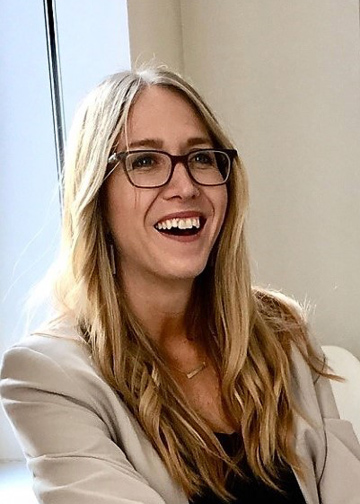 "The EICC program is innovative in its use of research-based content and truly getting to the heart of sustainable behavior change." – Bri Flynn Witthuhn Enterprise Manager of Coaching at John Deere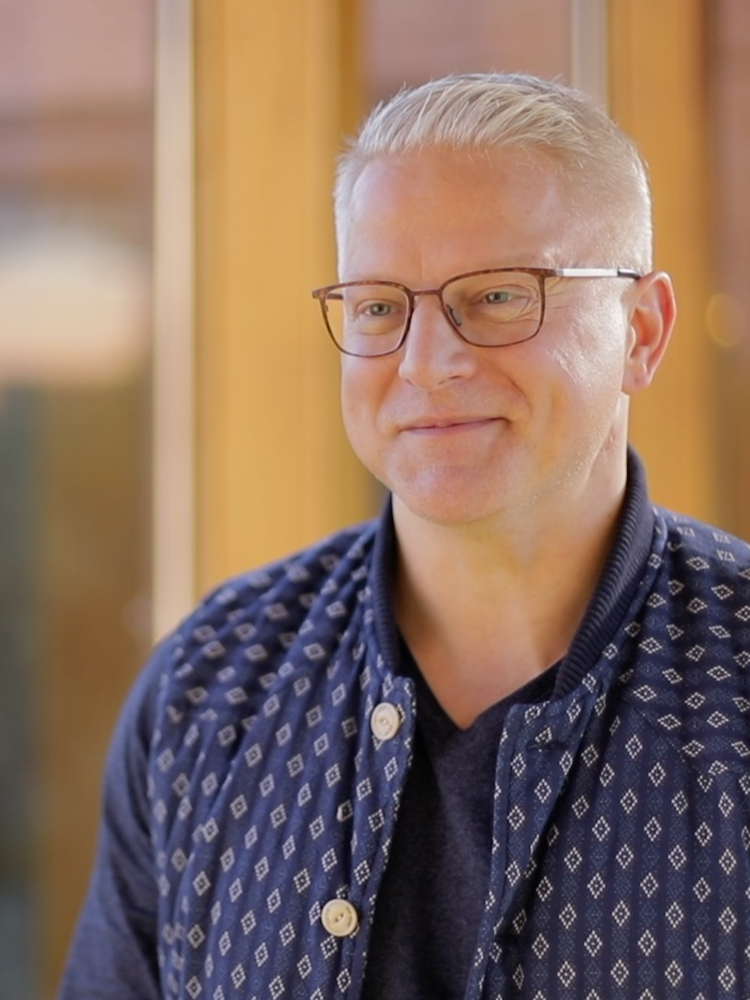 "EI is the essential driver for culture transformation, and the EICC helps you to deliver just that." – Joris Hekelaar Senior Principle Leadership & Coaching Center of Excellence at Accenture
---



Webinar Presenters
Webinar guest Dr. Daniel Goleman is a psychologist, author, and speaker. He pioneered Emotional Intelligence in the workplace and is the author of the New York Times bestseller Emotional Intelligence: Why It Can Matter More Than IQ. It has been translated into over 40 languages and remains the definitive Emotional Intelligence work. His article "What Makes a Leader?" is the most requested reprint in the history of the Harvard Business Review. Dr. Goleman holds a Ph.D. in Psychology from Harvard University. He is the author of more than a dozen books, including the international bestsellers Emotional Intelligence, Working with Emotional Intelligence, and Social Intelligence, and he is the coauthor of Primal Leadership. The Daniel Goleman Emotional Intelligence Coaching and Training Programs are his most recent endeavor to strengthen well-being and compassion around the world.
Webinar host Dr. Matthew Lippincott is a faculty member and the Vice President of Research & Business Solutions for the Daniel Goleman Emotional Intelligence Coaching & Training Programs. He completed his doctoral work at the University of Pennsylvania, where he investigated the relationship between leadership effectiveness, Emotional Intelligence (EI), and mindfulness. Dr. Lippincott has authored numerous articles and book chapters on these topics, and is peer review and Harvard Business Review published. He is also a keynote speaker and trainer, and has previously held leadership roles at two global software companies. Dr. Lippincott has also raised capital, transformed business models, and held leadership positions within smaller organizations.