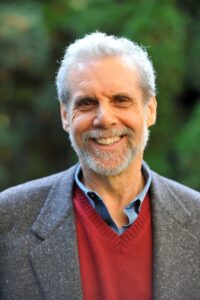 "In light of all we know about cultivating emotional and social intelligence and the role it plays in the lives of great leaders, I'm delighted to announce my involvement in the development of this revolutionary program." – Daniel Goleman
The Emotional and Social Intelligence (ESI) Coaching and Training Program
This new program, expected to launch in 2018, is aimed at helping clients discover a profoundly different way of relating to themselves, to others, and to the world around them. Content will draw from evidence-based frameworks of ESI and neuroscience in order to provide coaches with a structured process to help their clients develop their positive human qualities and leadership competencies.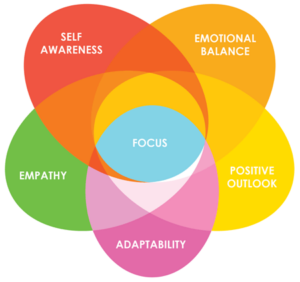 We know what makes a great leader. Now, there will be a clear path for coaches and individuals alike to develop the
competencies we know positively differentiate the best leaders from mediocre ones, affording the greatest contribution towards the Greater Good.
If you're interested in learning more about the ESI Coaching and Training Program and/or would like to apply for the first cohort, please submit your contact info below. We'll keep you apprised of the program details and launch date! After you fill in the form below, head over to our LinkedIn Group for further conversation around the topic of coaching for emotional and social intelligence.