This suite of programs is geared towards enabling a sense of personal agency and a positive impact on the self and others. Through experience-based learning that includes virtual courses and a coaching certification, participants will gain a deeper understanding in not only what Emotional Intelligence (EI) consists of, but also how it applies to our daily lives in real time. Currently, two programs are available, with more in the works, in the months to come.
---
This is an in-depth program, akin to a professional degree, designed for those who are interested in coaching others in Emotional Intelligence.
Students will attend two in-person residences and will have access to a practice-based, online learning journey for developing your own EI, you will gain meaningful new insights through one-on-one guidance from a Meta-Coach, peer-to-peer coaching, and a coaching practicum.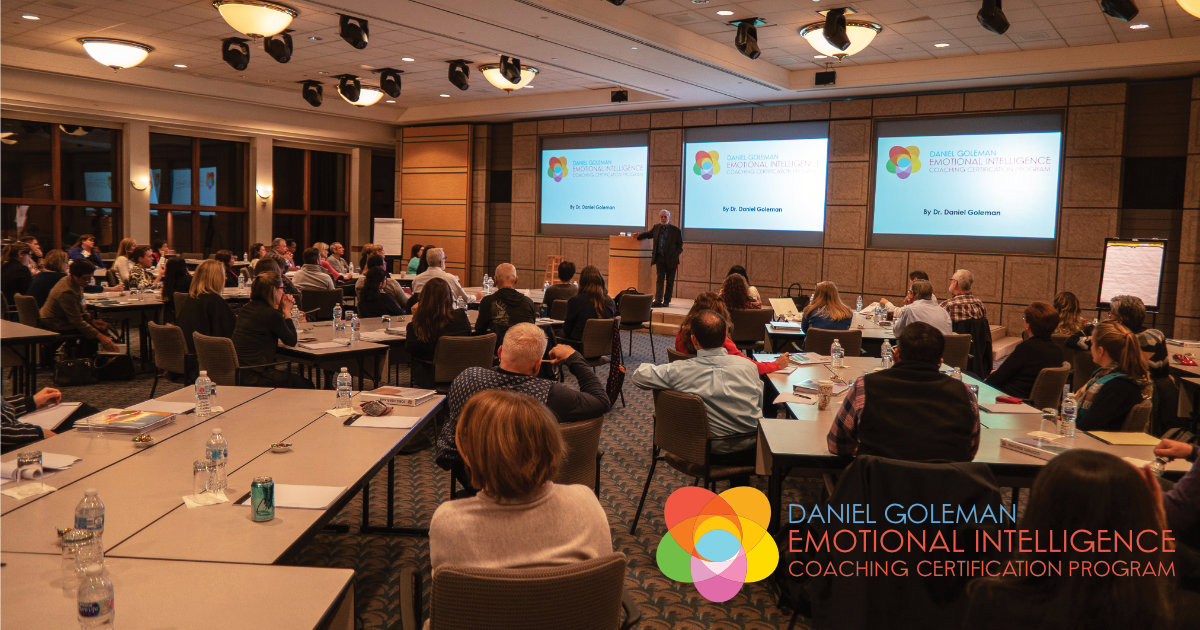 Graduates will also receive the credentials of Emotional Intelligence Certified Practitioner (EICP) or Emotional Intelligence Certified Coach (EICC), depending on how you decide to apply what you've learned to your coaching practice.
---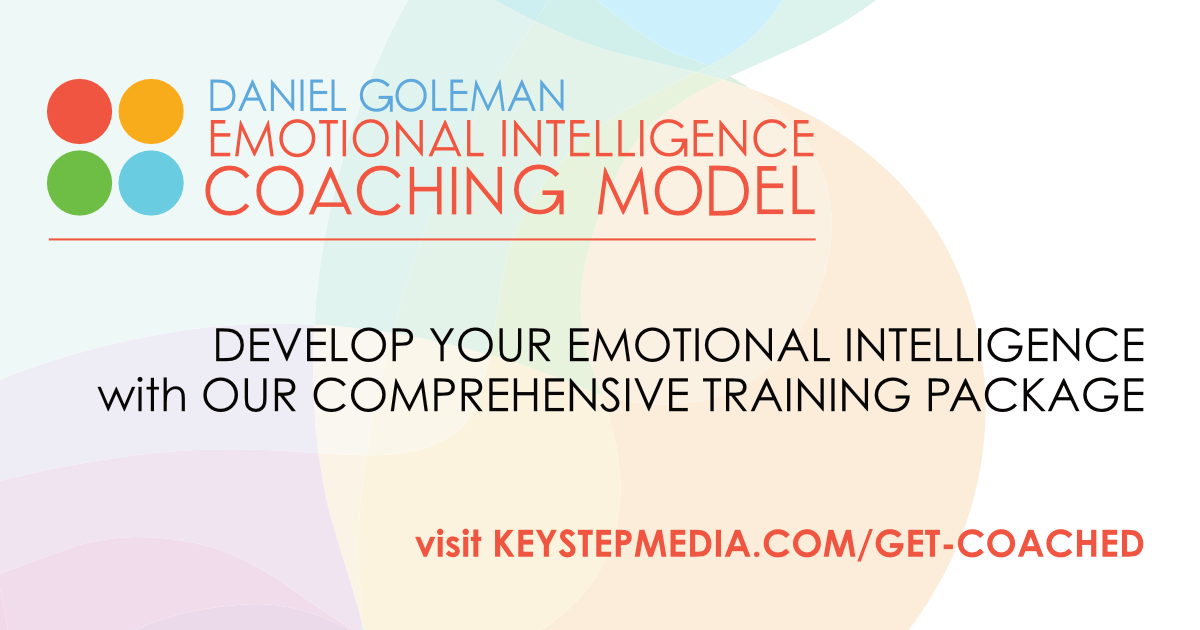 The Daniel Goleman Emotional Intelligence coaching program is a journal-based learning experience designed to provide you with the opportunity to develop Emotional Intelligence (EI) while getting coached and utilizing these skills in your own life.
The applied, online learning journey has three key components designed to help you form new, emotionally-intelligent habits over the course of the 12 or 24-week coaching engagement:
Learn: 

Practical explanations and examples of EI, delivered as an article or video, aimed at developing your proficiency in the Foundational and Relationship Skills of EI.

Apply:

An immediate application of what you have learned in each lesson that provides you with a suite of tools and micro-techniques to apply to your daily life at work and at home.

Reflect & Journal:

Building Self-Awareness is the cornerstone of our model. A daily journal creates an archive of your thinking and your mindset, allowing both coach and client to spot counterproductive habits of mind and pinpoint practical strategies to work with whatever may be standing in the way of your success.  
---
This model makes it possible to develop Emotional Intelligence in a lasting way. It gives you a practical framework to practice each new skill you learn about, which is key to building any new habit.
With the guidance of a coach, you will go through a 12 or 24 week program of online learning, coupled with 1:1 coaching sessions every other week.
Take advantage of a limited opportunity to develop your Emotional Intelligence with one of our Coaches-in-Training! This Practicum is the final stage of their intensive training in the Daniel Goleman Emotional Intelligence Coaching Certification (EICC).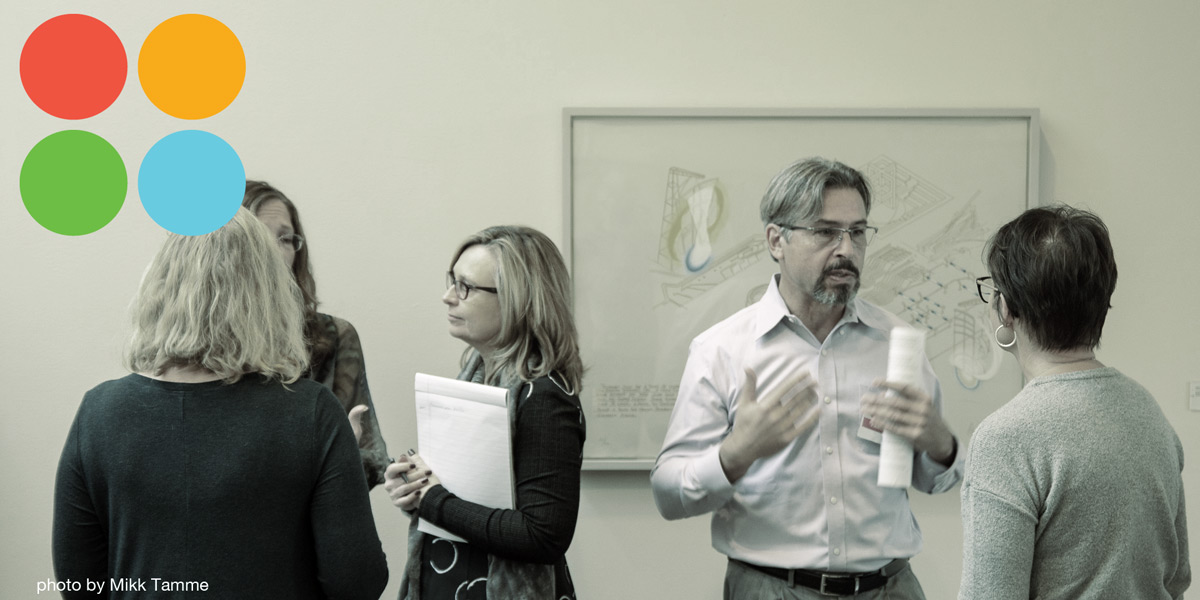 ---
Feel free to contact us at hello@keystepmedia.com with any questions you may have.
To receive updates about these programs, as well as the latest articles exploring these concepts, sign-up for our newsletter below.
[inf_infusionsoft_locked optin_id="optin_3″] content [/inf_infusionsoft_locked]